Beauty Salon
A wide range of beauty salon furniture and equipments.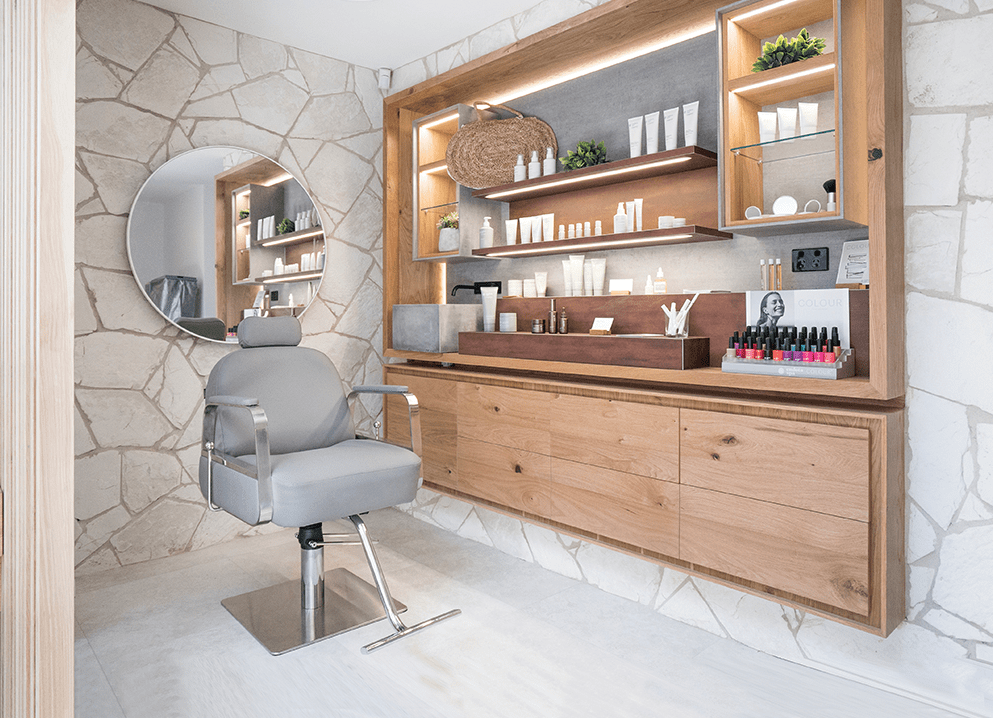 Comfortel - Beauty Salon
The creation of beauty requires talent, experience and access to the right kind of salon furniture and equipment. Comfortel has everything you could need for your beauty salon. Our extensive range of products includes salon stools, trolleys, tables and beauty equipment from wax pots to hot towel cabinets. We provide the latest beauty treatments such as IPL, microdermabrasion, oxygen facials and spa capsules, plus all the furniture, accessories and electricals for perfect manicures, pedicures and spray tans. In fact, if it's to do with beauty, chances are we have it, so give your salon the perfect makeover with our big range of beauty salon furniture and equipment.
Comfortel is one of Australasia's largest providers of salon furniture, equipment and supplies. As well as designing and manufacturing our own range of exclusive high-end furniture, we supply and recommend a huge range of quality products from some of the industry's leading names. We back everything that we sell with a suite of warranties for your complete peace of mind.
So add a touch of comfort and style to your beauty salon from our extensive range of furniture and equipment. To shop online, simply register for an account, which is free for members of the beauty, hair and medical industries, or visit or call one of our showrooms across Australia and New Zealand. We're your go-to destination for hair and beauty salon equipment, so get in contact with us at Comfortel today.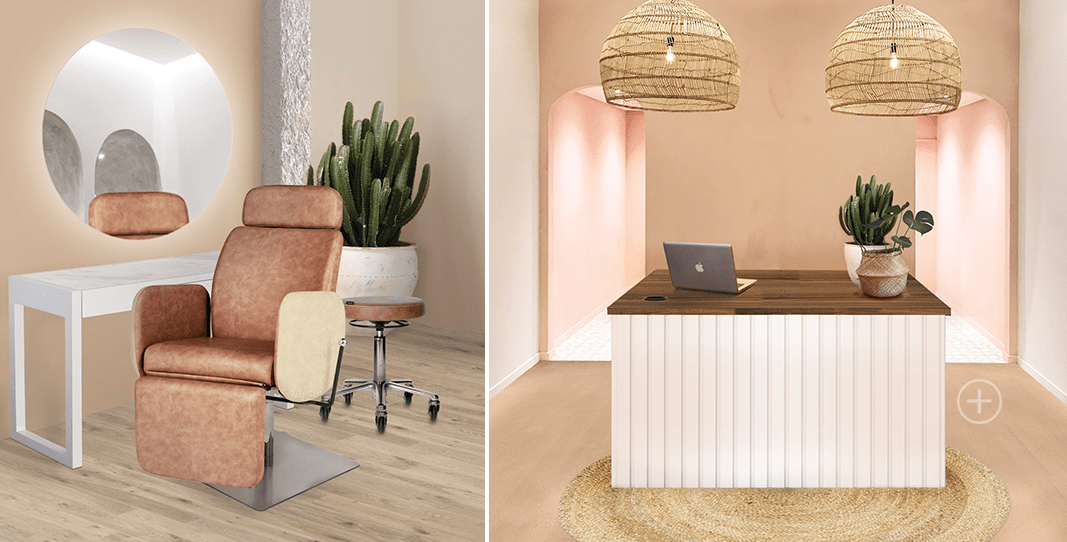 Want to get inspired?
Check out our blog for all the latest fit out and decorating tips.