Professional Barber Chairs
It starts with the perfect barber chairs. Salon Furniture that provides style and comfort that makes it an easy decision to bring to any barber shop.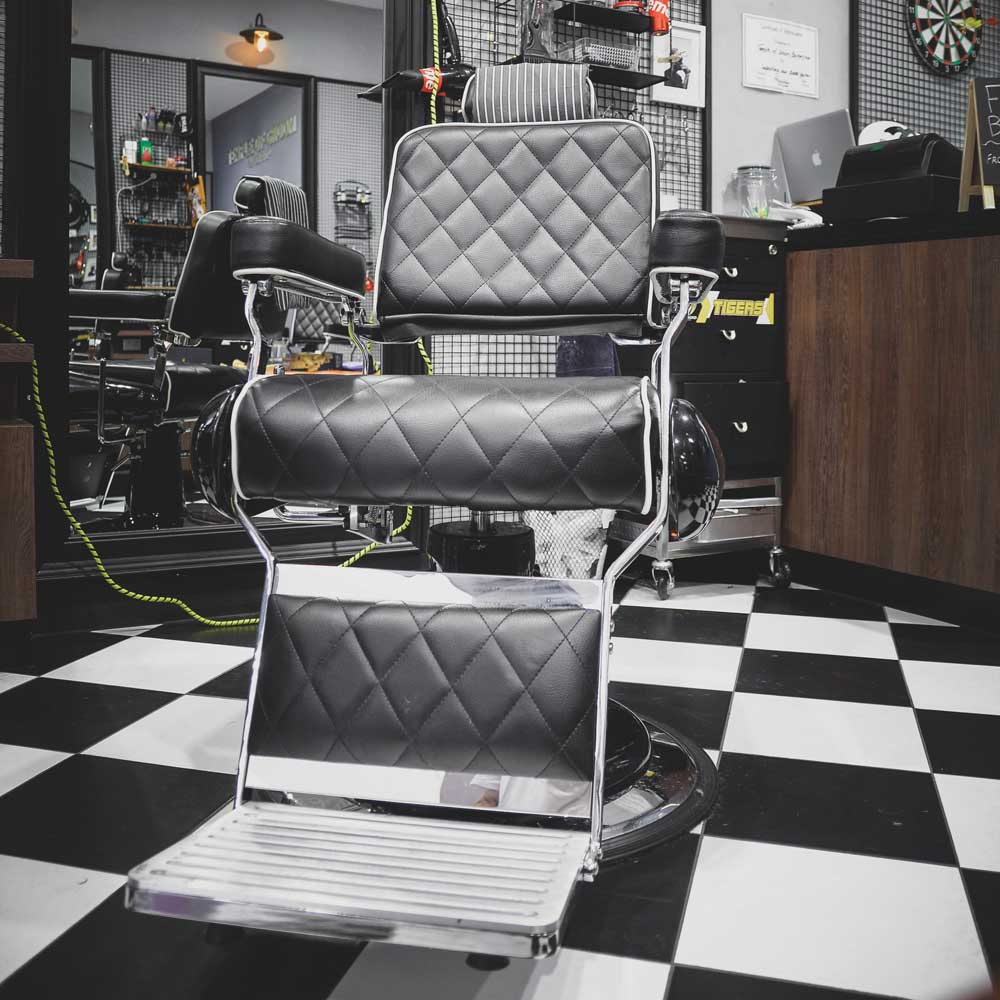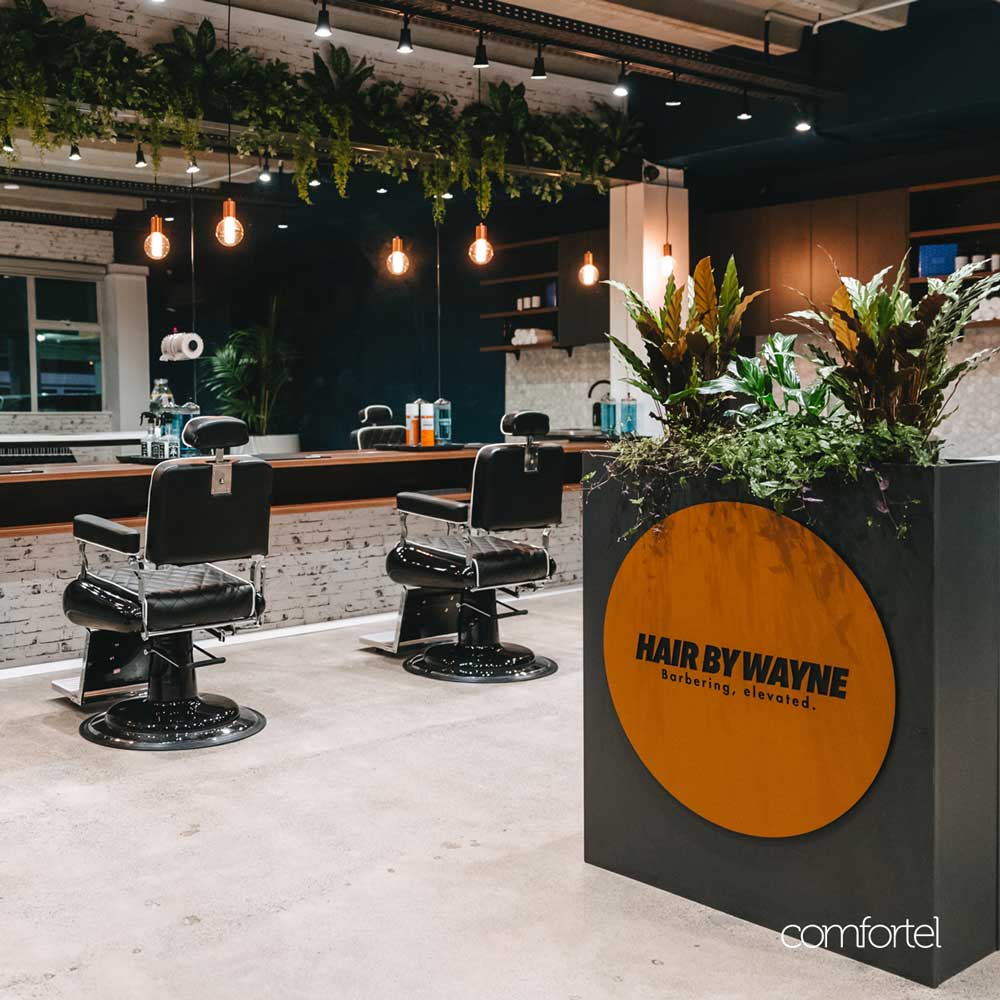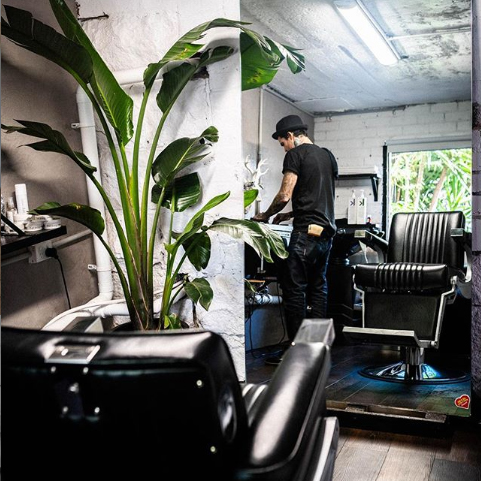 Barber's Chairs
Comfortel's range of barber chairs will allow you to create an awesome masculine space in your hair salon or barber shop with the perfect touch of old meets new with vintage style design. The traditional styling of these modern interpretations of vintage barber chairs is complemented by the highest grade of durability, colours and finishes. Maximum comfort is guaranteed with Comfortel's barber & salon furniture (nothing is more important).
A Range Of Barber Chairs Providing Ultimate Comfort for any Beauty Salon or Barber Shop.
Choose from high quality barber chair models such as the Crow, Whistler, Blackbird and Swift barber chairs, featuring superior comfort and support features such as reclining backrests, adjustable headrests and luxuriously padded arm and footrests. In short, your gentlemen customers will enjoy a relaxing grooming experience every time in a quality barber's chair from Comfortel.
Why Choose Comfortel As Your Barber Chair Supplier?
At Comfortel, we have more than two decades of experience as a barber chair supplier and supplying the hair and beauty industry with stylish and practical hairdressing salon furniture and equipment. It's always been our company mission to provide our clients with the tools to free their creativity and create beautiful results within their barber shops & hair salon spaces. Every one of our barber chairs, salon chairs, salon stools & other hairdressing equipment has been hand selected for its individual style and practical applications. Every barber chair for sale backed by a 12 month warranty on parts and labour, ensuring total peace of mind for our customers. Because we want you to be able to benefit from your salon & beauty equipment as soon as possible, we provide next day shipping on most in-stock products.
Professional Barber Chairs for Sale Purchases Today
To purchase one of our stunning barber's chairs and make your barber shop or hair salon 'man space' a reality, why not shop online by signing up for a trade account today? Or you can call into any one of our showrooms located throughout Australia, New Zealand, and Singapore. We have everything you need to give your salon space an individual look, so contact us today at Comfortel, your go-to source for hair and beauty furniture, equipment and supplies.