Makeup Mirrors
Professional Salon Quality Makeup Mirrors with LED lighting. It can be tricky to provide the best makeup lighting, so a  makeup mirror that includes LED lights ticks two boxes at once.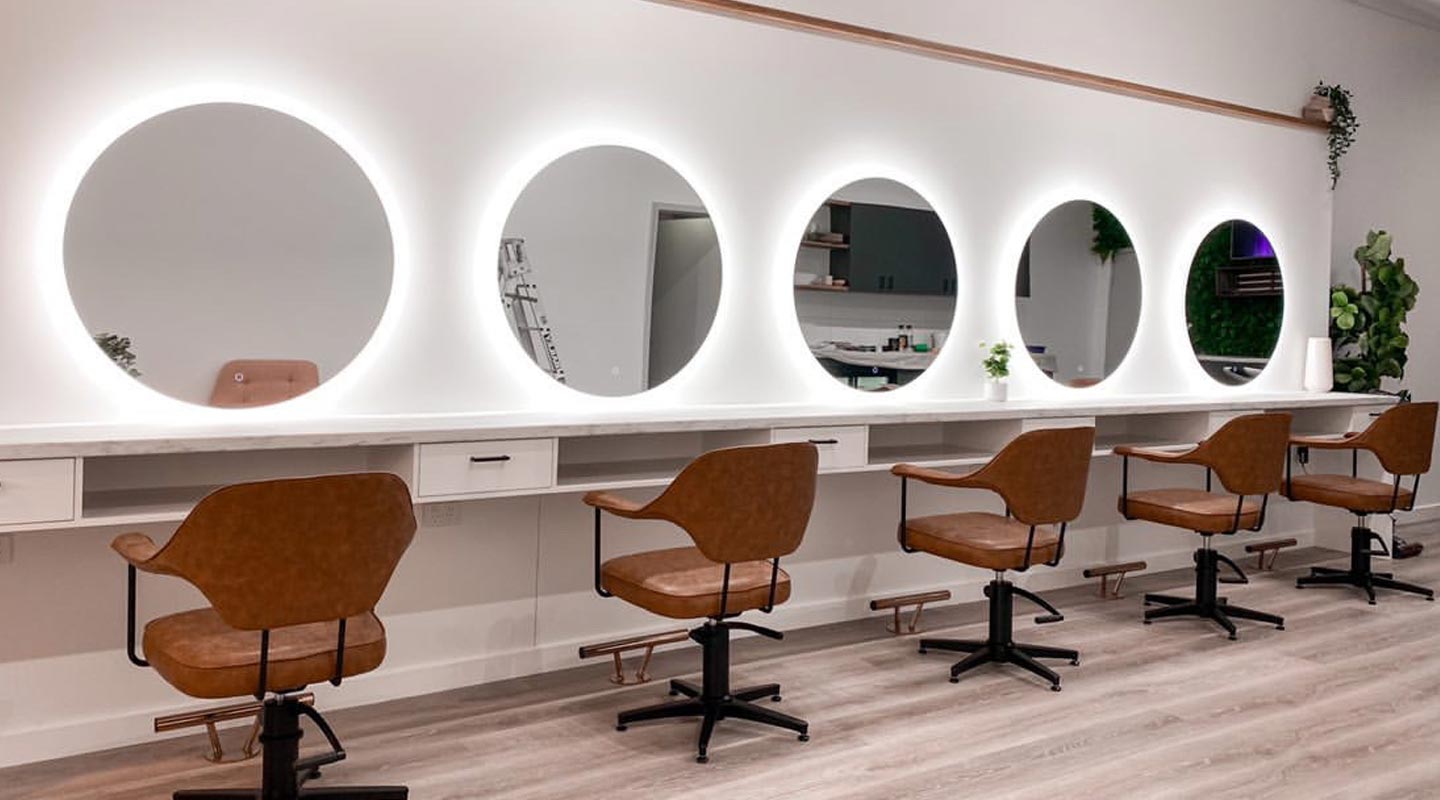 Makeup Mirrors
Introducing the latest makeup mirrors that are illuminated LED mirrors from Comfortel.  Professional Quality for Salons or at home, the Makeup mirrors can simply be placed on a table top, bench or mounted on a wall and it complies with local electrical standards.
Comfortel is a leading supplier of salon furniture and equipment in Australasia. Comfortel's exclusive range of high-end salon furniture and quality salon equipment are helping to redefine the look and style of salons.  And because we're all about quality and durability, everything we sell comes with a 12 month parts and labour warranty.
If you'd like to purchase one of our elegant, glamour makeup mirrors for your salon, shopping online is as simple as registering for an account. You can also drop by any our showrooms throughout Australia and New Zealand, where you can get a great hands-on feel for our range. We have everything to style up your salon space and make it unique, so see us today at Comfortel, your one-stop destination for salon furniture, equipment and supplies.