Salon Workstations & Mirrors
Transform your salon with these salon mirrors and workstations to give the illusion of space and accentuate proportions while creating a look that's totally your own.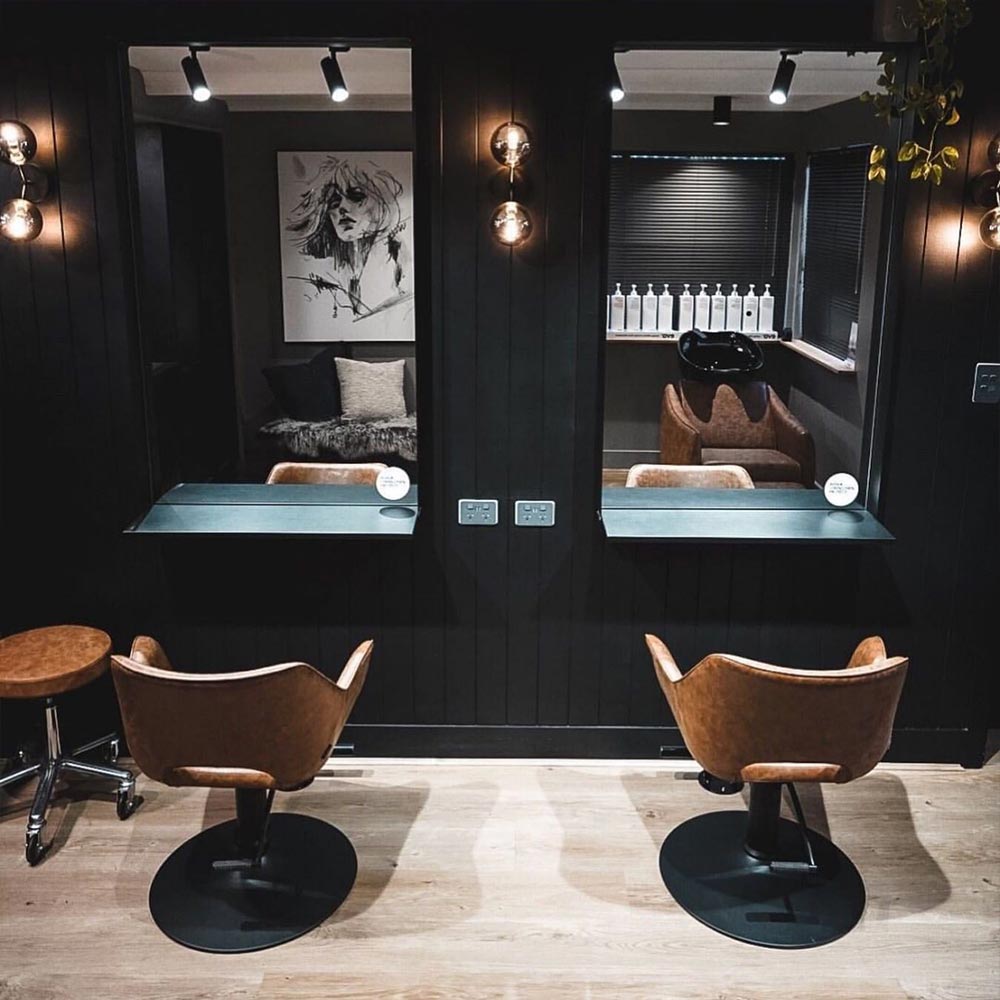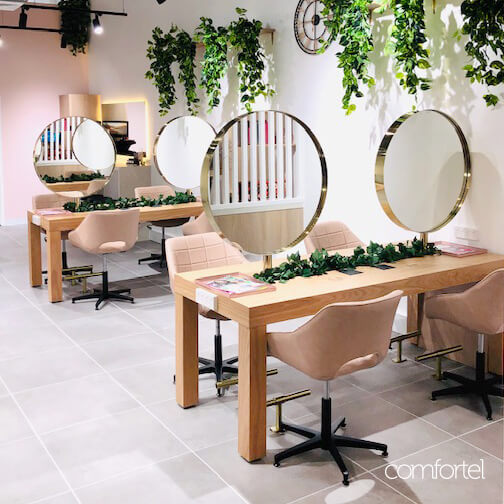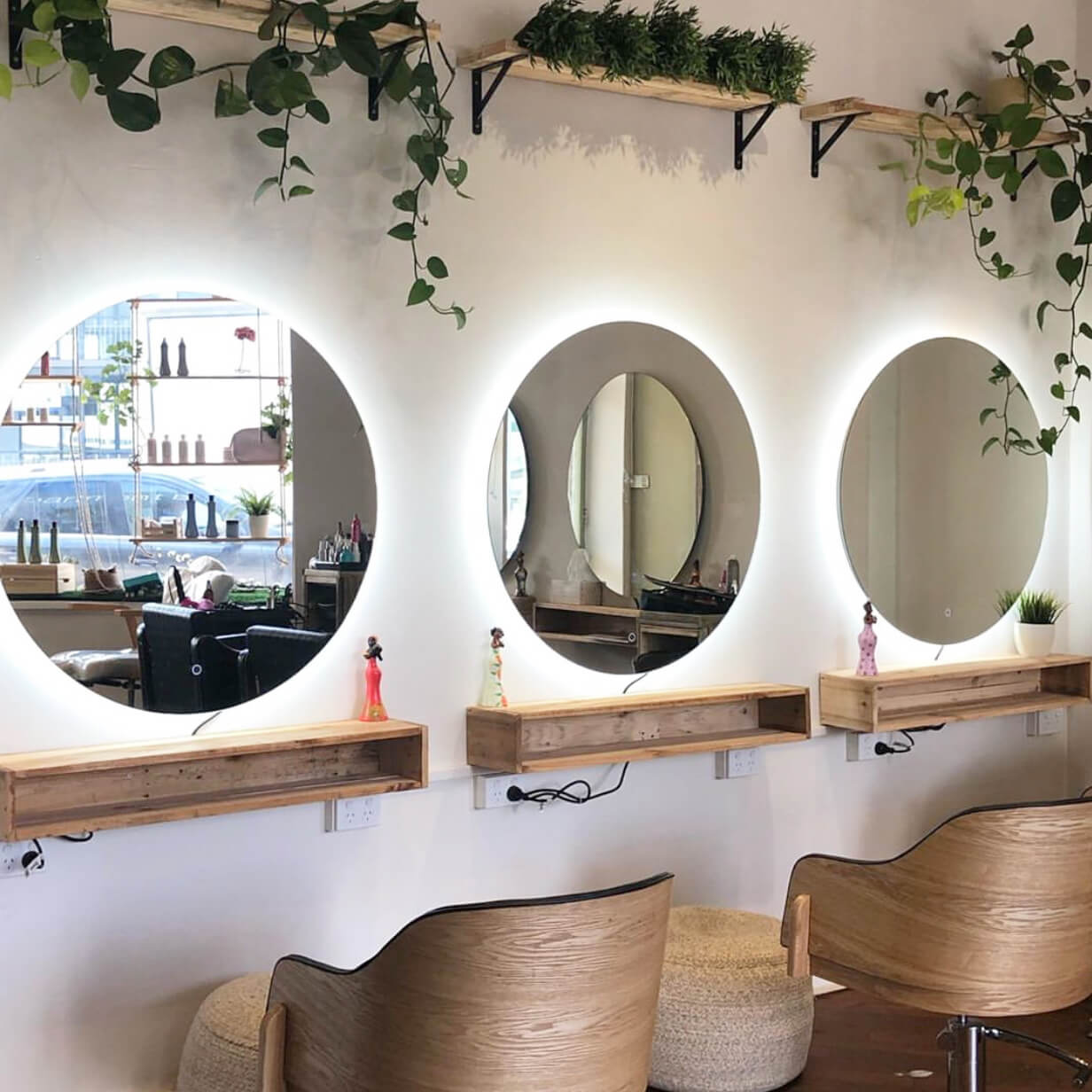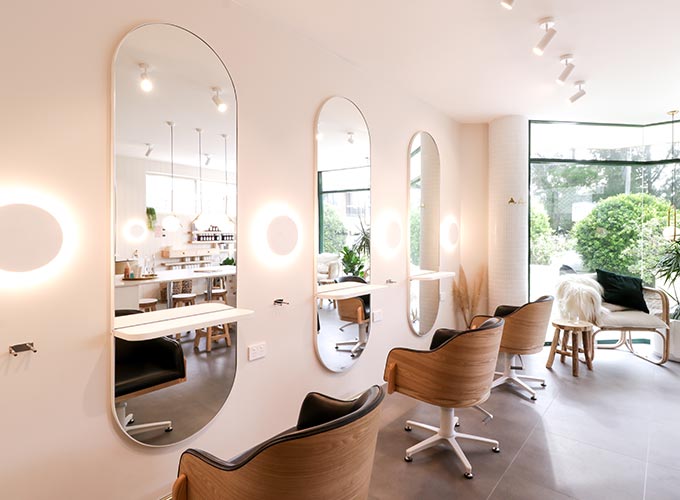 Salon Mirrors & Workstations
Salon Mirrors and workstations lend an air of sophistication to a salon, and Comfortel's high quality hair salon workstations bring both elegance and versatility to any salon environment. Choose from beautiful designs of hairdressing mirrors which can be wall-mounted, free standing or double-sided for maximum efficiency. Salon stations with mirrors will give your work areas a sense of openness and space, and are a must for any professional hairdressing salon where style and functionality are equally important. We also have cupboards, side tables and salon styling mirrors to complement your selection, so choose from our elegant hairdressing workstation range and style up your salon with Comfortel now.
Why Choose Comfortel As Your Hairdressing Workstation & Salon Mirror Supplier?
Comfortel is a leading supplier of salon furniture and equipment in Australasia. Where European designers once set the benchmark for salon trends, Comfortel's exclusive range of high-end salon furniture and quality salon equipment are helping to redefine the look and style of salons in this country. And because we're all about quality and durability, everything we sell including our hair salon mirrors & workstations come with a 12 month parts and labour warranty.
Purchase A Hairdressing Reception Desk Today!
If you'd like to purchase one of our elegant hair salon workstations with mirrors, shopping online is as simple as registering for an account. You can also drop by any our showrooms throughout Australia and New Zealand, where you can get a great hands-on feel for our range. We have everything to style up your salon space and make it unique, so see us today at Comfortel, your one-stop destination for salon furniture, equipment and supplies.
WANT TO GET INSPIRED?
Check out our blog for all the latest fit out and decorating tips.