Zani Hairdressing. Mastering the Eco-Organic Salon Interior Look
Hairdressing
Salon Spaces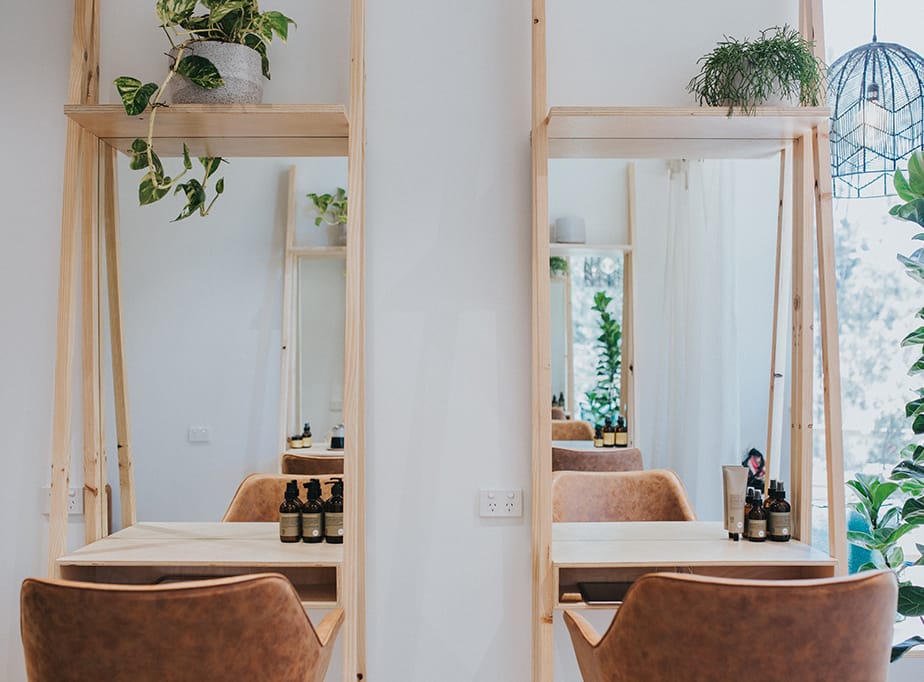 Zani Hairdressing salon space masters the Eco- organic salon look by layering tactile surfaces, comfortable and practical furniture, warm whites and plenty of greenery.
Salon Owner Kerri Brydon joined forces with Brisbane Interior Designer Jumble & Stack Interiors to create a salon design that complements their natural, eco-friendly business.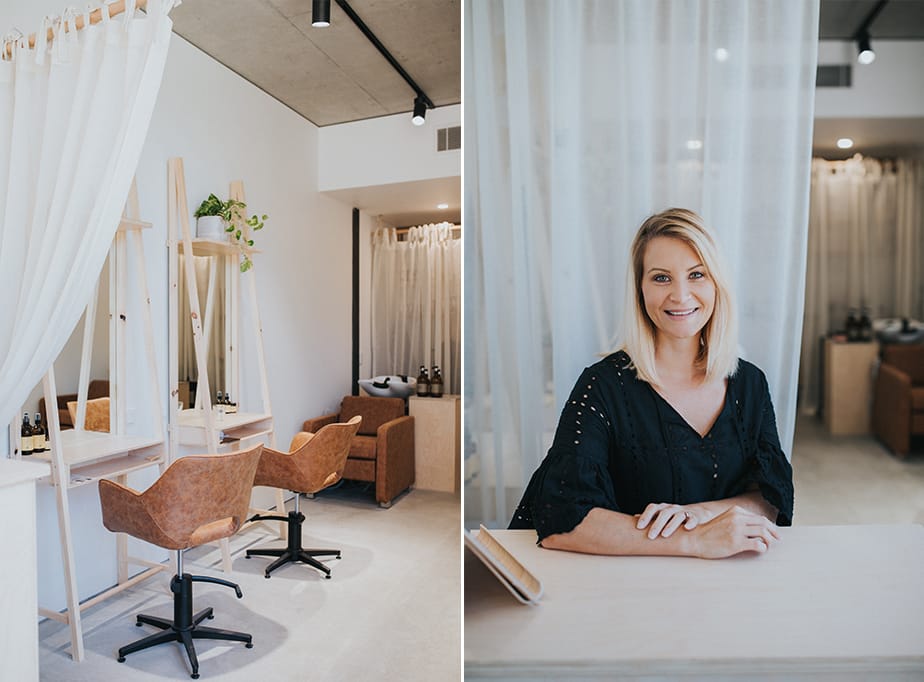 The overall aesthetic needed to be raw and natural with an industrial feel, using natural materials like timber, linen and greenery to soften the look.
Walk into Zanzi, and be introduced to a subtle, light and bright colour palette that provides a warm and inviting ambience to the salon space. Focusing on whites with warm undertones and adding depth and interest through mid-tone timbers in the form of furniture and joinery, these two winning combinations complete the look for this organic salon interior.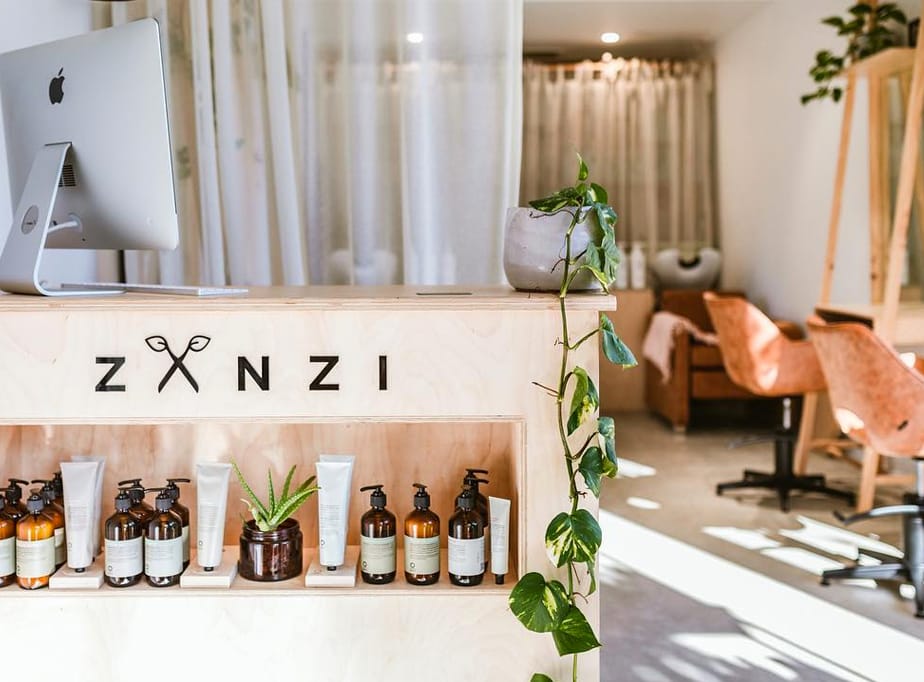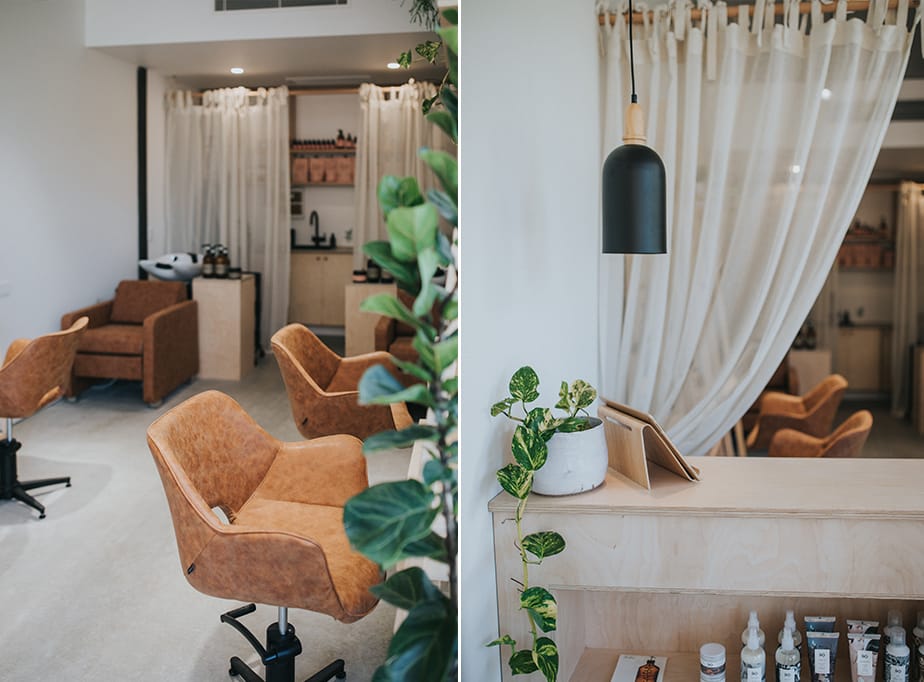 Practical furniture is the key to creating a comfortable and relaxing organic salon interior. Curved elements soften the hard finishes commonly needed for a salon space. Comfortel's Chloe Tan salon chair with matching tan shampoo hairdressing basin was chosen to complete the look.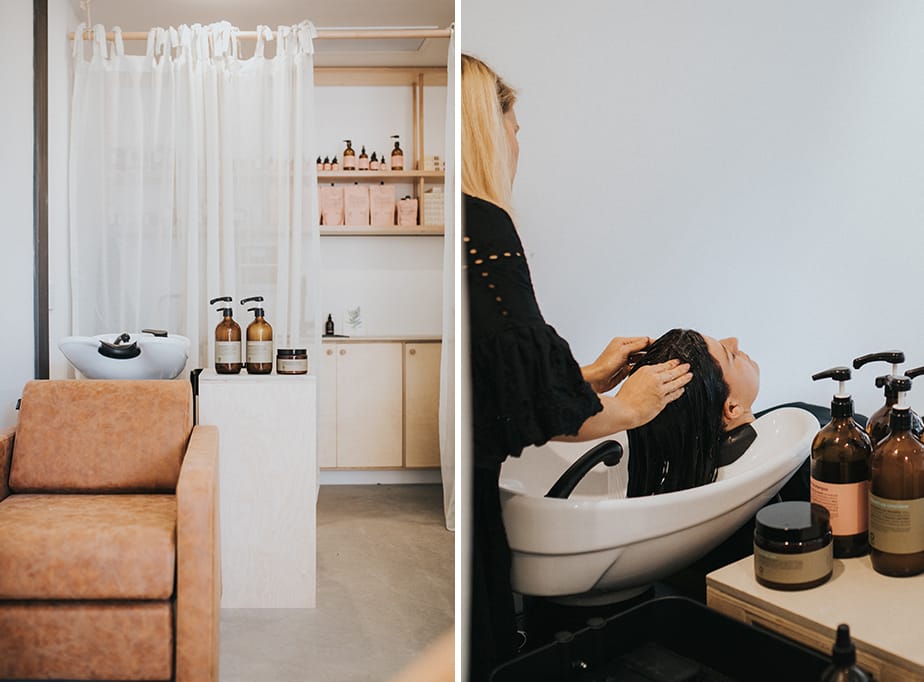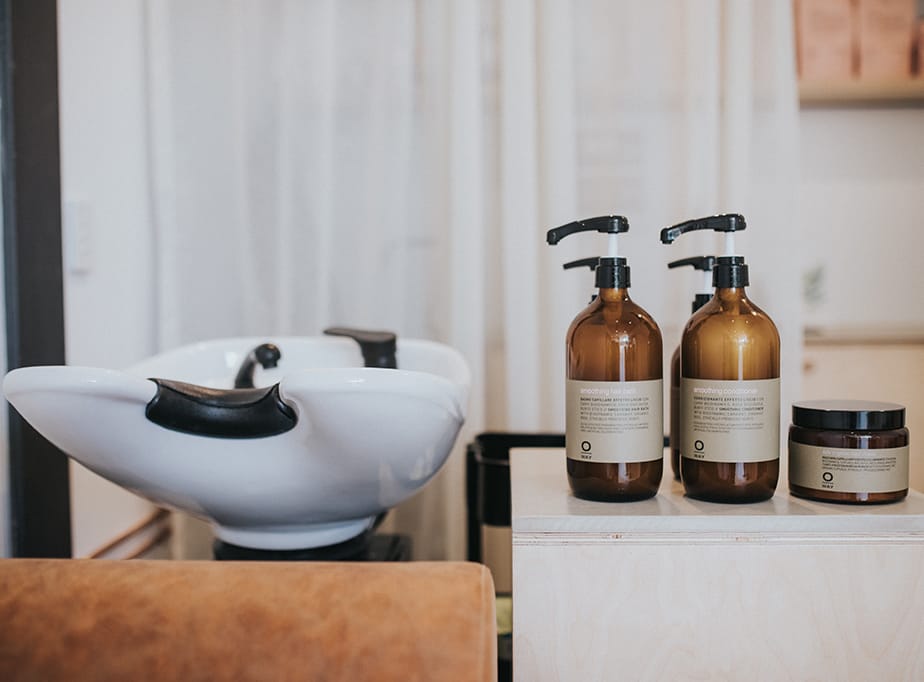 "Comfortel was an easy choice and a no-brainer for me because of their reputation for supplying high quality, affordable salon furniture. I was very specific with what I wanted and the team at Comfortel were so helpful at accommodating my custom request"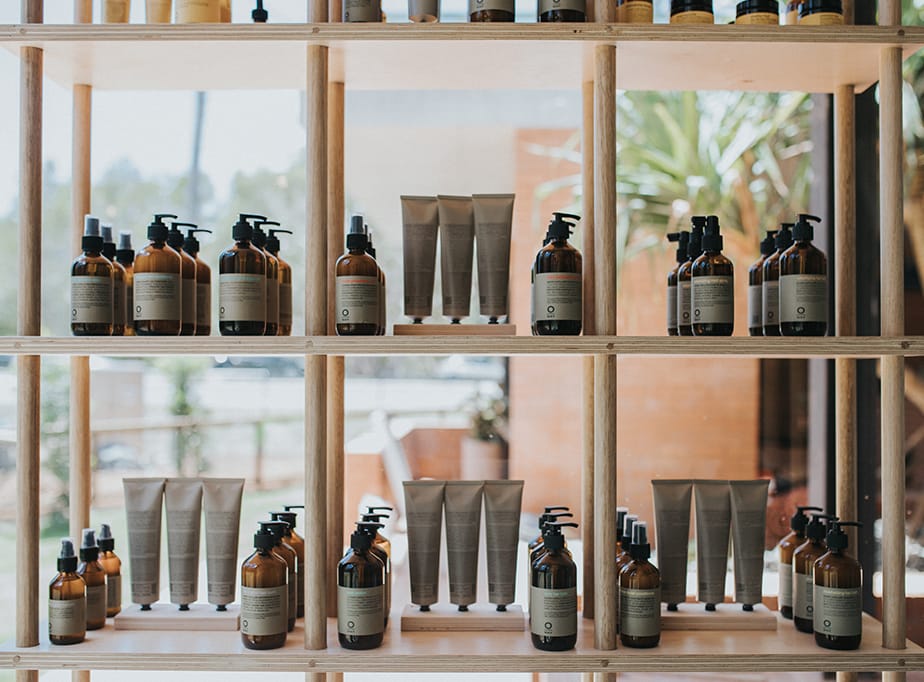 Get the Eco, Organic Salon Look:
Find inspiration in organic shapes, colours and textures to create a calming interior.
Bring the outdoors in – A key element to any organic salon interior is the connection to the outdoors. Lots of plants and greenery.
Natural light should be a focus.
Opt for soft sheers or light, bright shutters
When selecting furniture and fixtures choose pieces that have softer edges to replicate organic shapes found in nature.
Match with environmentally conscious professional hair products that offer the same sustainable values.
—-
Salon:  Zanzi Hairdressing  7/570 Gold Coast Hwy, Tugun QLD
www.zanzihairdressing.com.au  @zanzihairdressing
Interior Designers:  Jumble & Stack Interiors  www.jumbleandstack.com
Salon Furniture:  Comfortel Furniture
Photographer: Hayley Williamson Photography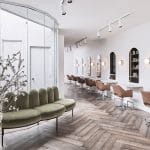 Hairdressing
Salon Spaces
Hairdressing
Salon Spaces