Experience Relaxing Body Perfection with Spa Jet Pods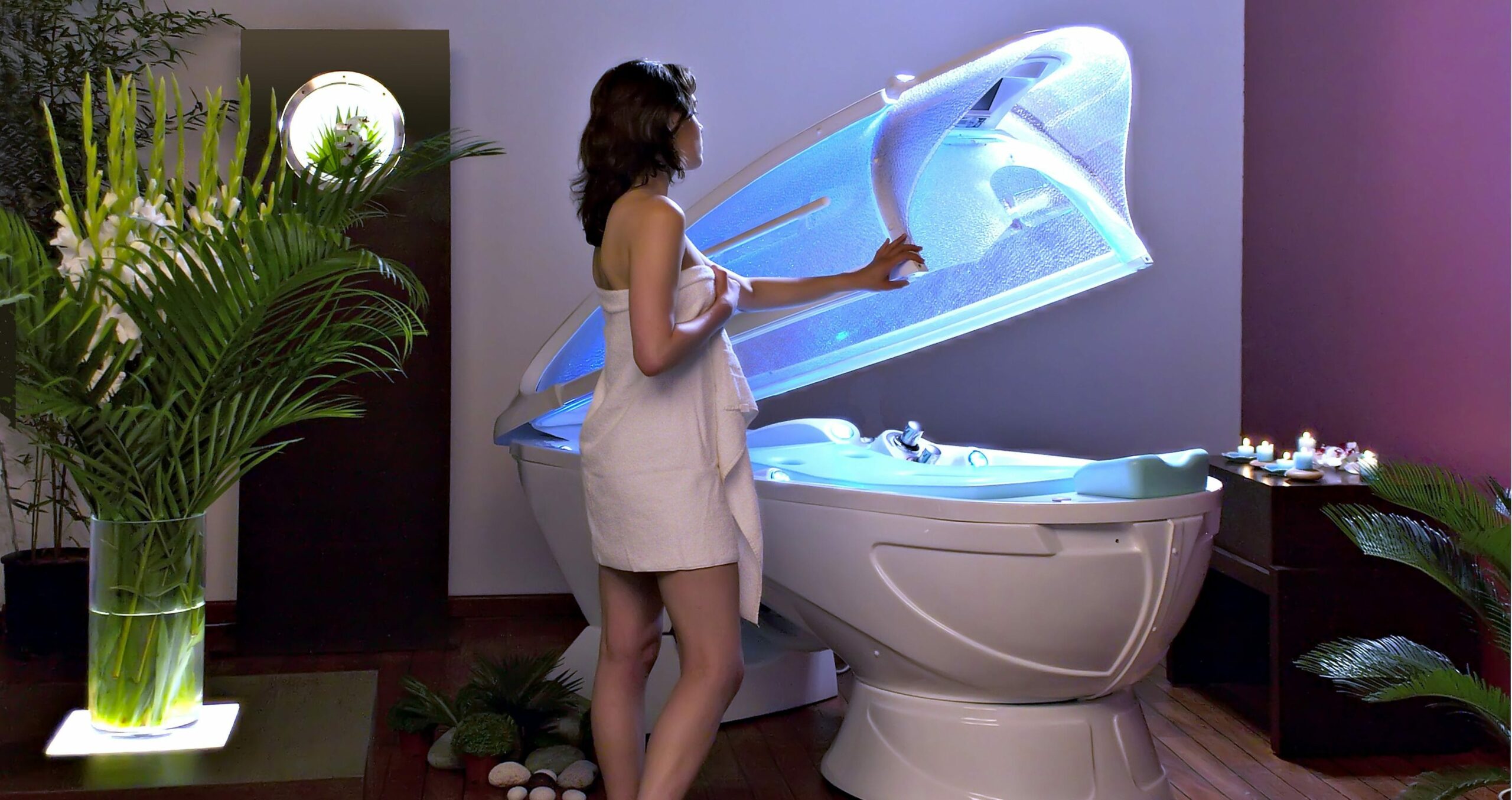 We all know getting the body into shape is usually not the most relaxing experience. Your client can now enhance or improve body-contouring results by detoxification, improving circulation and even reducing the appearance of cellulite-affected areas, thanks to the Spa Jet Pod.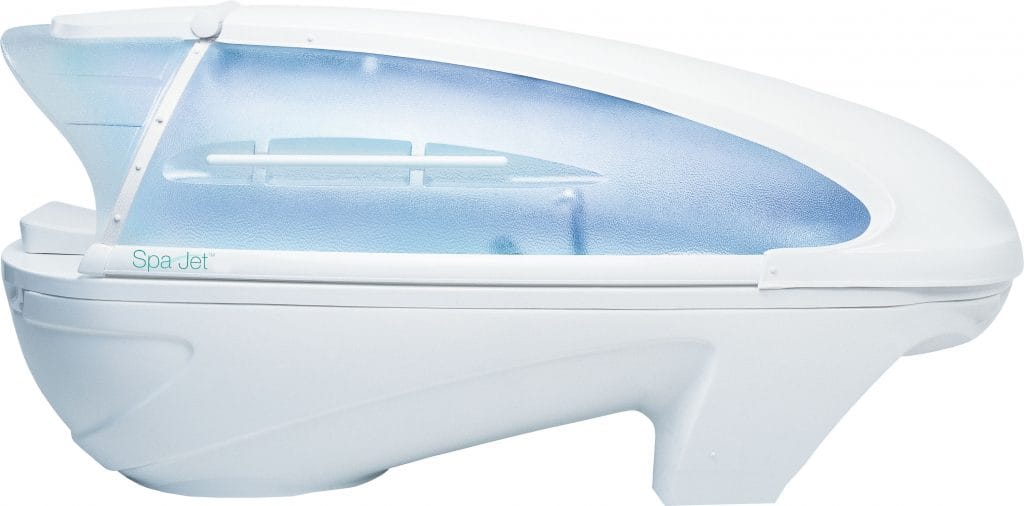 Comfortel's Spa Jet; a vichy shower, vibration, and Infra-red all-in-one spa pod will not only provide your spa, salon or clinic with a fully integrated luxurious spa treatment experience, it can also enhance every body and wellness treatment on your menu.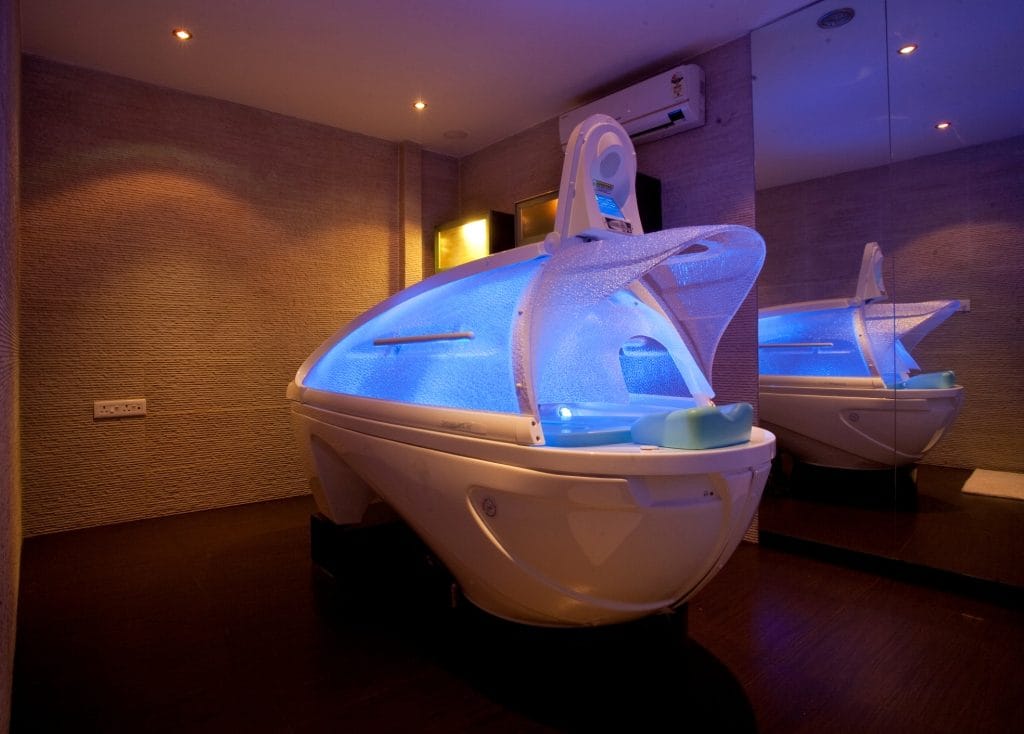 Every treatment to perfect a body contour is enhanced by detoxification, lymphatic drainage, circulation enhancement, vaso-constriction-dilation and thermal cellular rejuvenation via the Spa Jet's water therapy (vichy shower and steam), vibration massage and infra red heat (dry heat). 
Within the one fully enclosed pod, Spa Jet also allows for manual massage, exfoliation treatments and body wrap preparation by the therapist.
The Spa Jet uses only 10% of the water volume of a standard vichy shower, protects the therapist from water exposure, keeps the client snug and warm, employs 10 pre-set programs and stimulates endorphins whilst enhancing relaxation with aromatherapy, audio and even video options.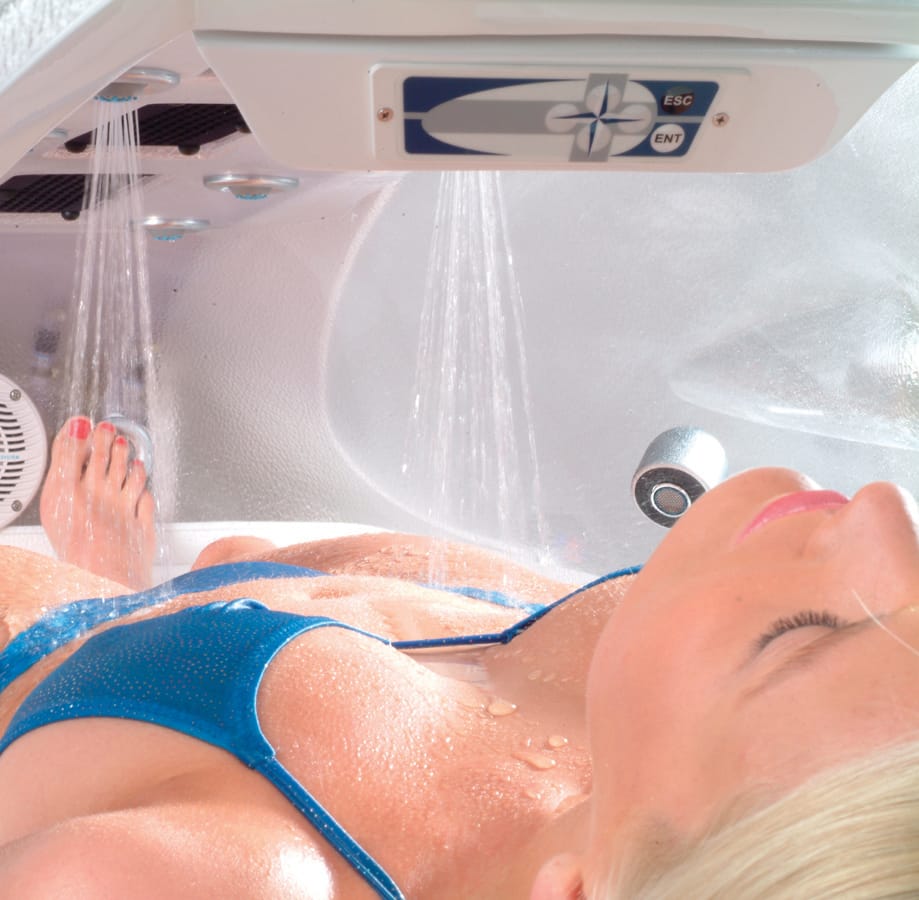 For a full hydrotherapy spa experience that includes a full floating bath treatment, Comfortel's Spa Oceana 4G hydrotherapy pod is also available.