Trending: Heavy Metal. Eclectic, bold and, most importantly, cool.
Hairdressing
Salon Spaces
Whats New
An eclectic mix of styles, finishes, and textures, the Heavy Metal salon trend is a bold statement of classic meets contemporary.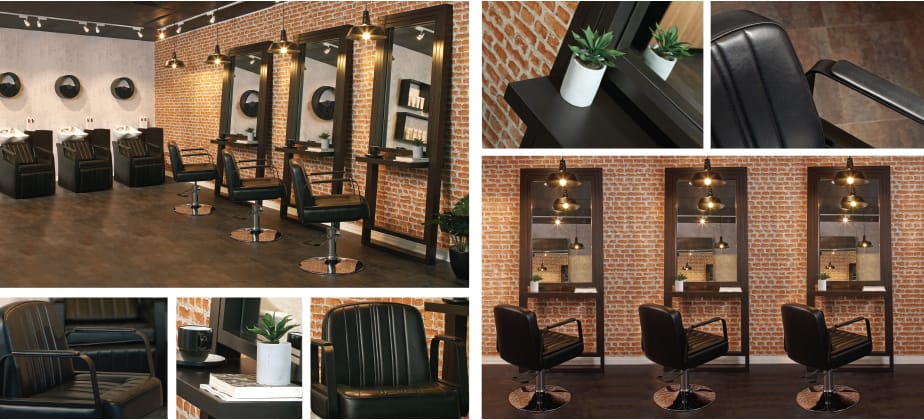 Juxtaposition in a salon aesthetic keeps things strikingly fresh, and no aesthetic captures that more vividly than the Heavy Metal look. Fusing old and new, the varied aesthetic takes classic shapes and vintage-inspired salon pieces, but finishes the look with more modern elements such as brick, concrete and metals for an aesthetic that defies short trends and rather stands the test of time.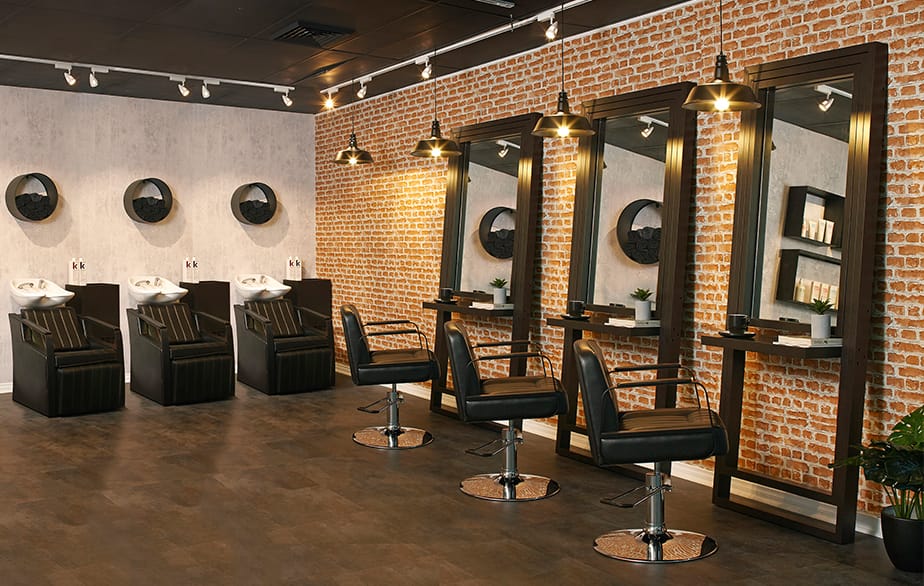 The Heavy Metal collection is salon furniture company Comfortel's fourth interior design instalment, with the brand releasing five collections in order to appeal to a range of salon looks. No matter how much you loved the Raw Urban, Designer and Aviator aesthetics already covered, if you thought they wouldn't work for your particular salon, that's ok! It's the reason the company has crafted a myriad of different looks to inspire you – every salon is different and may skew towards a different design trend – find the aesthetic that suits your salon and then take pieces or entire concepts back to your space.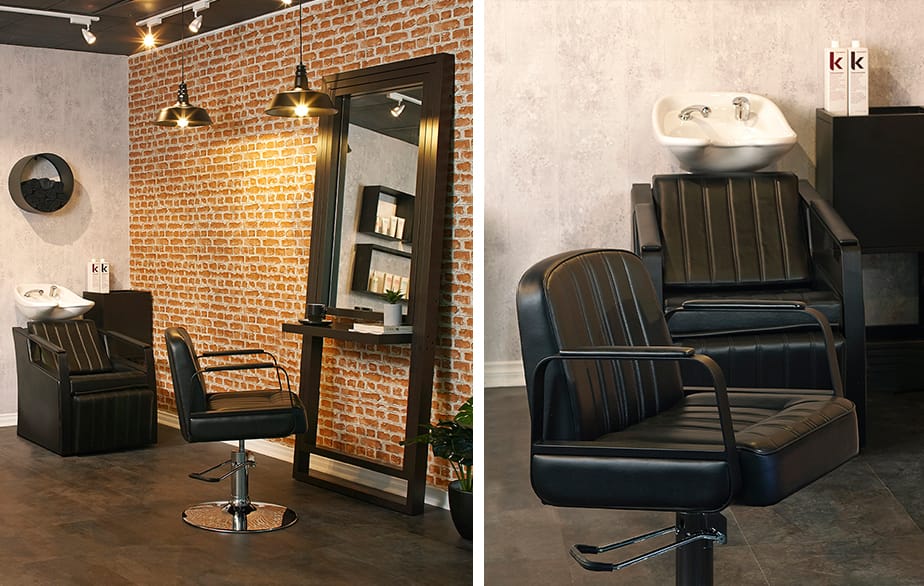 Heavy Metal provides a wide-ranging look, incorporating plenty of decorative pieces as well as raw finished for an aesthetic that has a vintage air and powerful sophistication.
Necessary pieces in creating this look include the feature the NEW Erica Styling Chair, a suave black chair that anchors the entire space.
The NEW Janis Washlounge becomes the perfect pair to the Erica Styling chair.  With electric footrest, they both represent a changing tide in salon chairs. A bold statement, they speak for themselves. The range combines matte black metal with generous foam cushioning to give your clients' toosh a little love. You won't understand how comfortable these are until you sit in it for yourself.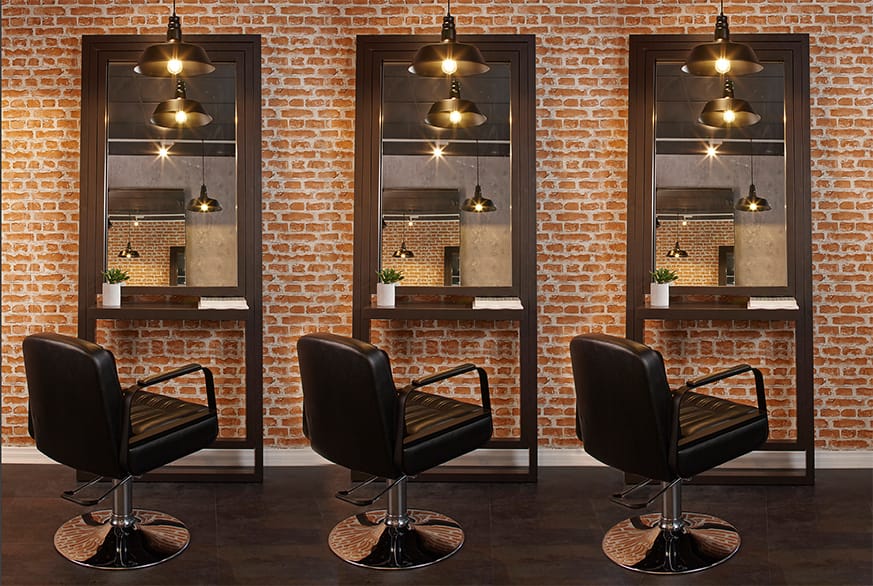 Finishing off the look, the Metal Round Box makes the boring towel holder become a refined statement piece, as will the matte black, steel 2 Drawer Lockable Trolley – completing the heavy metal salon space.
Crafting that ideal salon aesthetic goes a long way to building a cohesive brand, igniting your staff, enticing clients through the door and making every work day that much more enjoyable.  Your mission is simple – discover the aesthetic that's right for you and then fill your salon with the pieces that match it. Comfortel make it all too easy.
Weigh in, which collection is currently your favourite?
To view the full Heavy Metal Salon Furniture Collection click here 
Hairdressing
Salon Spaces