Trending: The Aviator hype
Hairdressing
Salon Spaces
Outside In. The Ultimate Industrial Space. This is about bringing out metallic inspiration throughout your salon and nothing does it better than the new Aviator Salon Collection.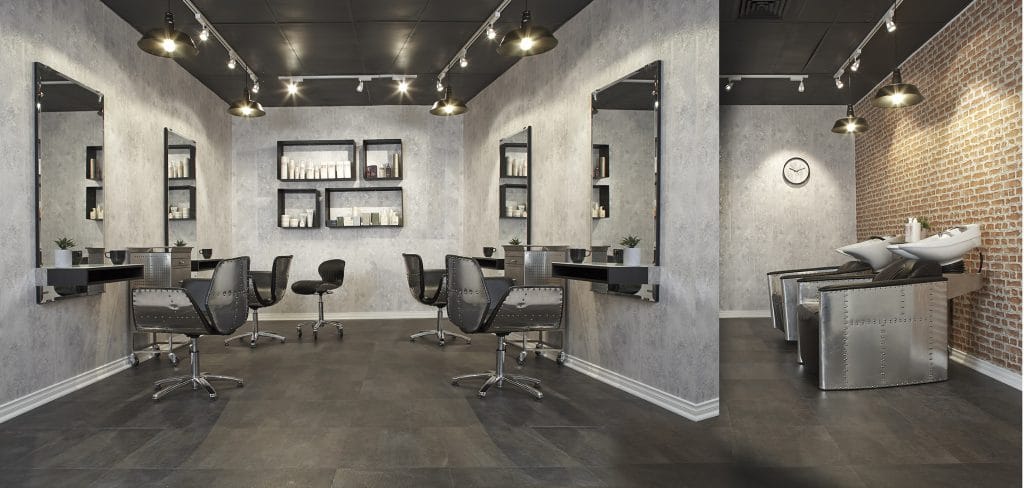 You were suitably inspired about a month ago – when we brought you the first collection's from Comfortel's five-strong series of interior design aesthetics. That initial collection – titled Raw Urban – was a sophisticated take on salon design, prioritising black metals and timber finishes in an overall contemporary aesthetic. However, because no two salons are the same, and different looks and interior finishes will work for various salons, we're bringing you the next motivating instalment of the collection.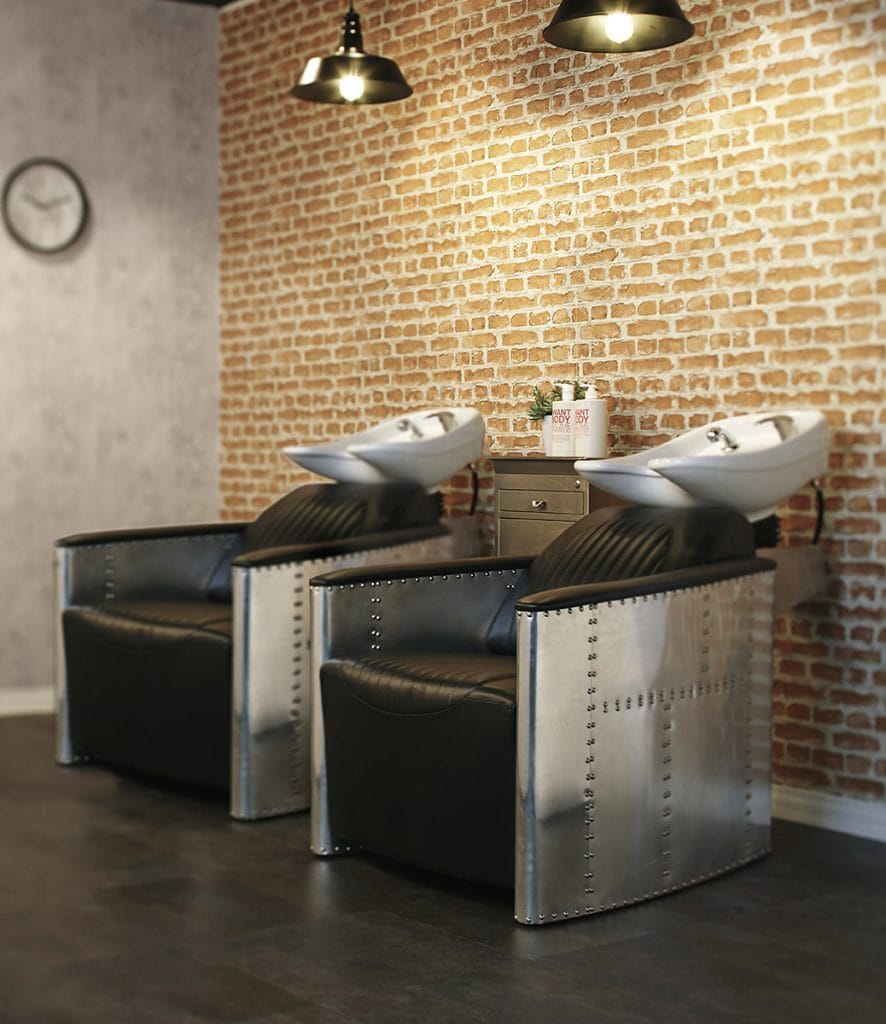 Meet Aviator – a salon interior trend that will finally make you fall in love with metallic pieces (if you haven't fallen already). Filling it with a luxurious feel, these polished salon pieces will bring that industrial element you've been seeking for to your salon space. Charismatic elements of the furniture include aerodynamic curves, aluminium finishes, and contrasting raw and natural elements such as concrete, exposed brick and stone to heighten the industrial edge. If you keep hearing the term 'warehouse-chic', this would be why.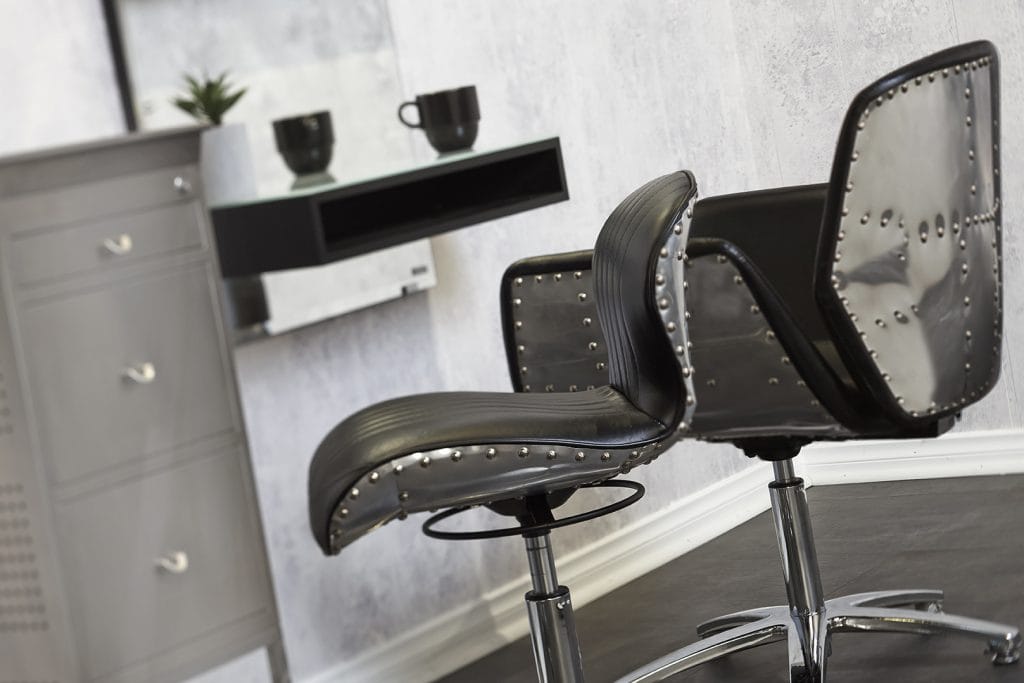 More specifically, Comfortel's recommended pieces for this collection include pairing the Aviator styling chair with the simply constructed Antonio Salon Mirror for the most industrial inspired stylist working station out there. The modern Raptor Cutting Stool with Aluminium Base with the ever so popular Designer 3 Drawer Trolley are hairdressing necessities that provide prefect add on working tools. The wash area never needs to be boring or hidden again, with the introduction of the Aluminium-driven, super comfy Hornet Wash Lounge  The Metal Round Box, Metal Square Box and Metal Rectangle Box are also all recommended as ideal finishes and accessible holding spaces to house towels, tools and retail products in the salon.
With these pieces and entire collection images, you can overhaul your salon aesthetic entirely or just inject elements of the Aviator salon range into your existing space. Or – you may feel this aesthetic really isn't your dream salon style or identity, and that's OK! Keep a look out for the next parts of this series – focusing on salon trends including the elegance of Designer, a refreshing monochrome look from Modern Noir or the classic meets contemporary space with Heavy Metal…or just head over to comfortel.co.nz to find out what fits into your salon DNA. With such scope, something will.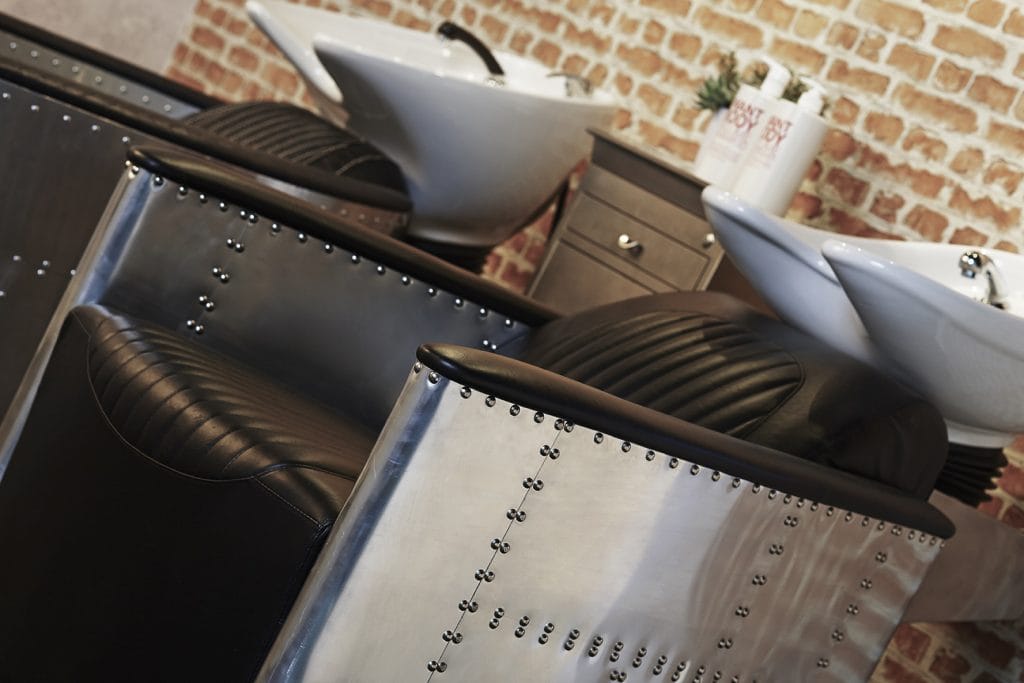 With this material available, there's no excuse not to design the salon space you love, that frees your creativity, motivates your staff and invigorates your clients, every time they walk through the door.
To view the full Aviator salon collection click here
Hairdressing
Salon Spaces
Whats New