Rethinking Hygiene in Pedicure treatments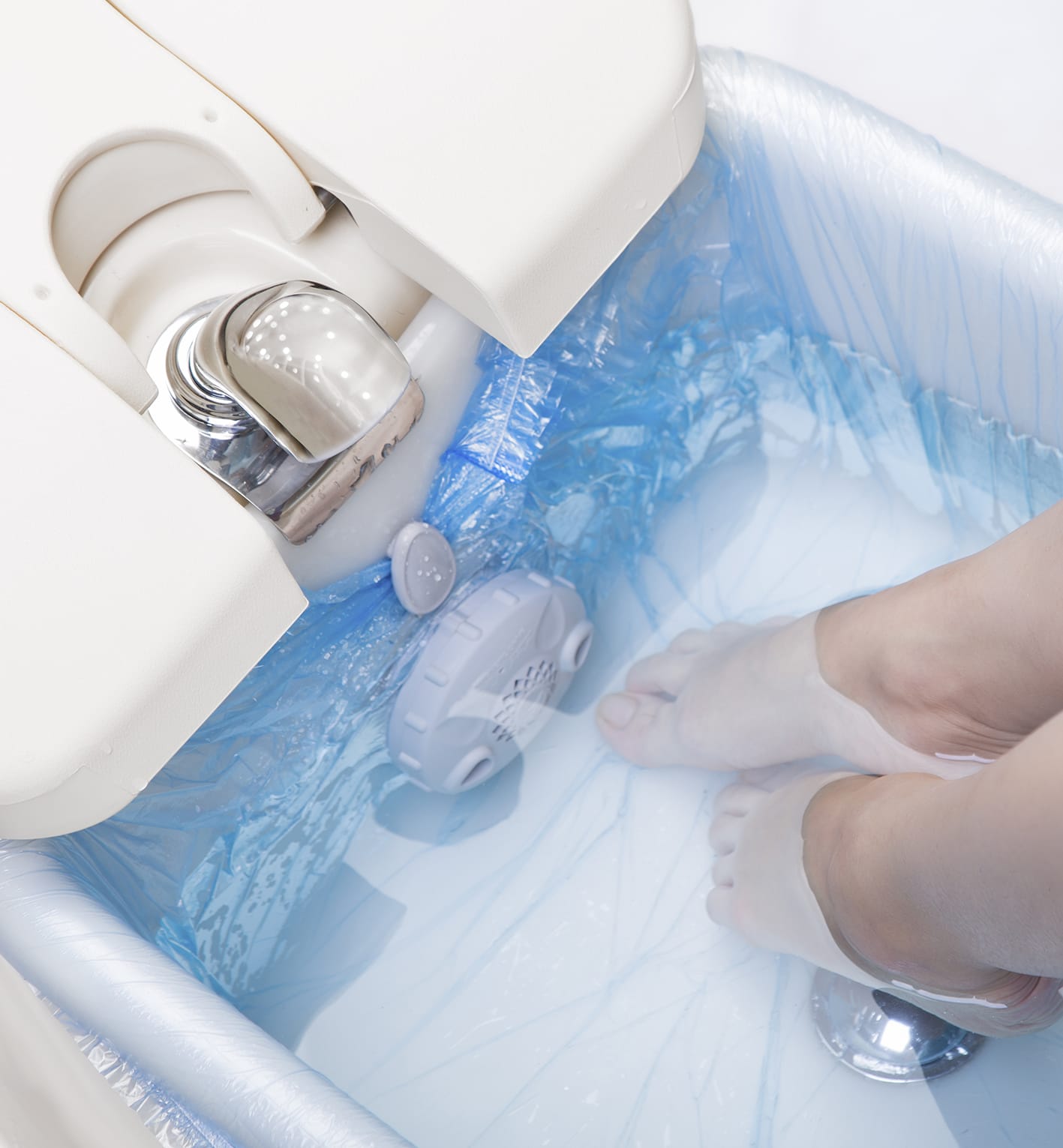 Introducing a NEW range of pedicure spas that will change the way we think of 'clean' pedicures. 
Comfortel CleanSpa Pedi's

Improving hygiene in pedicure treatments.
We start with the problem.
Hygiene is an important part of the nail industry and one that is commonly questioned by clients and regulated by government.
With traditional pedicure spas, water can remain in the jets or the pipes between clients. When the water is turned on, the previous client's water can enter the foot bowl. This can potentially cause cross contamination and spread infectious diseases.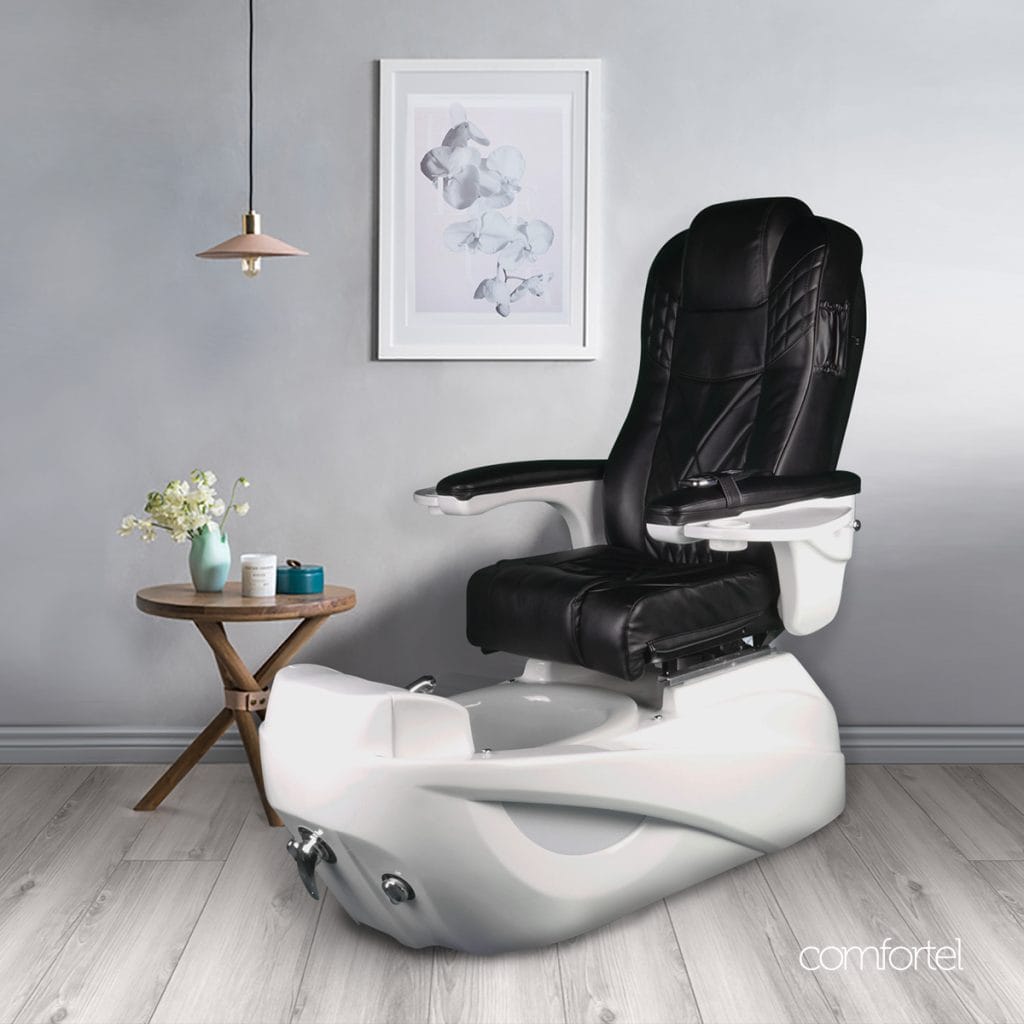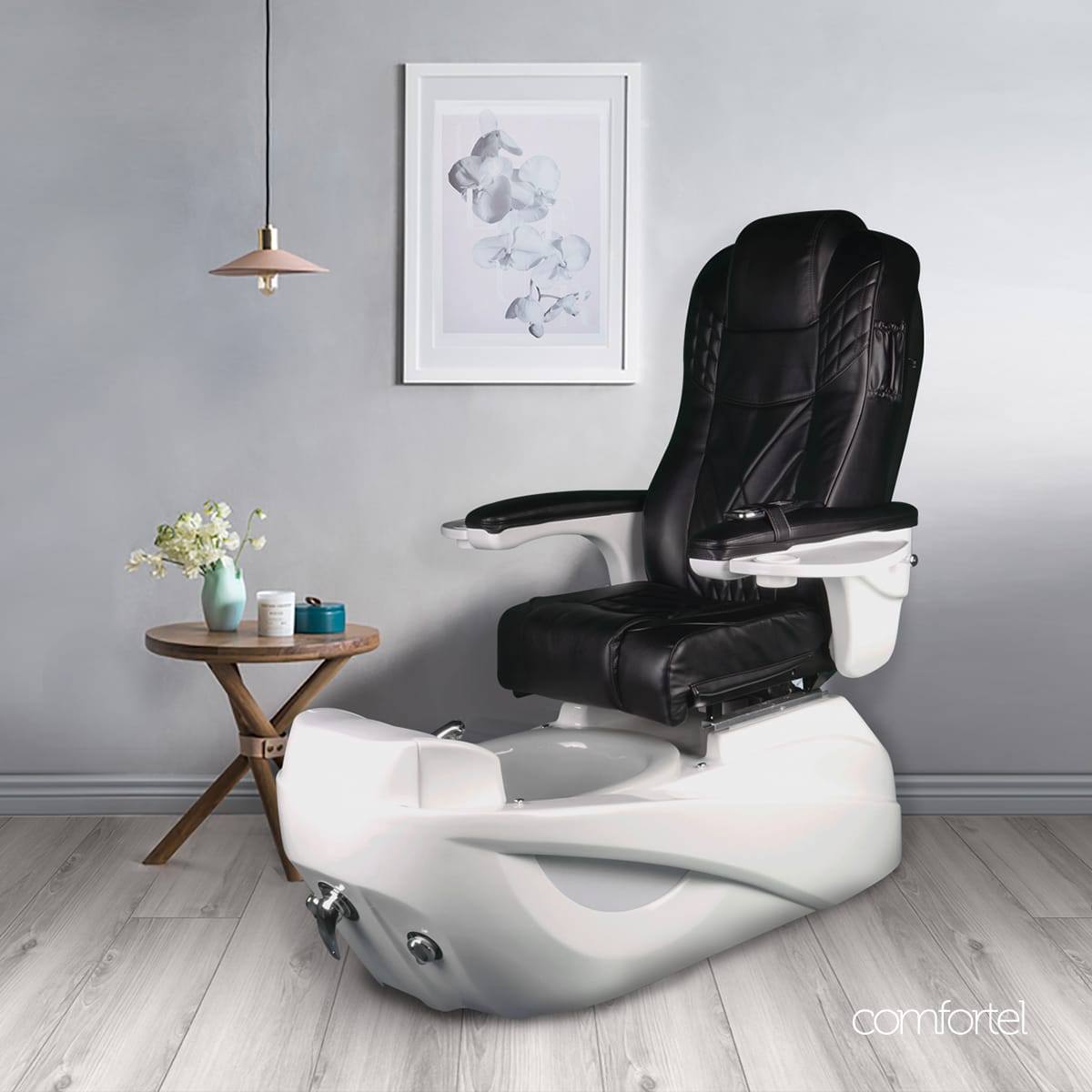 Dealing with the long cleaning process.
It can take 5-10 minutes to clean your pedicure spa for the next client.  This could be time where you could be earning more $$$.
So how do we improve this? We found a better way.
To address the problem, Comfortel CleanSpas utilise a more hygienic method including MagnaCleanse, pipeless magetic jet and the use of disposable CleanSpa Liners.
The improved pipeless technology, MagnaCleanse Jet clips on as a magnet inside the disposable liner. It does not touch the bowl and is not connected to pipes; meaning water does not leave the bowl, unless drained, so yes totally pipeless!  It's hydro massage invigorates clients, with cross contamination, a thing of the past.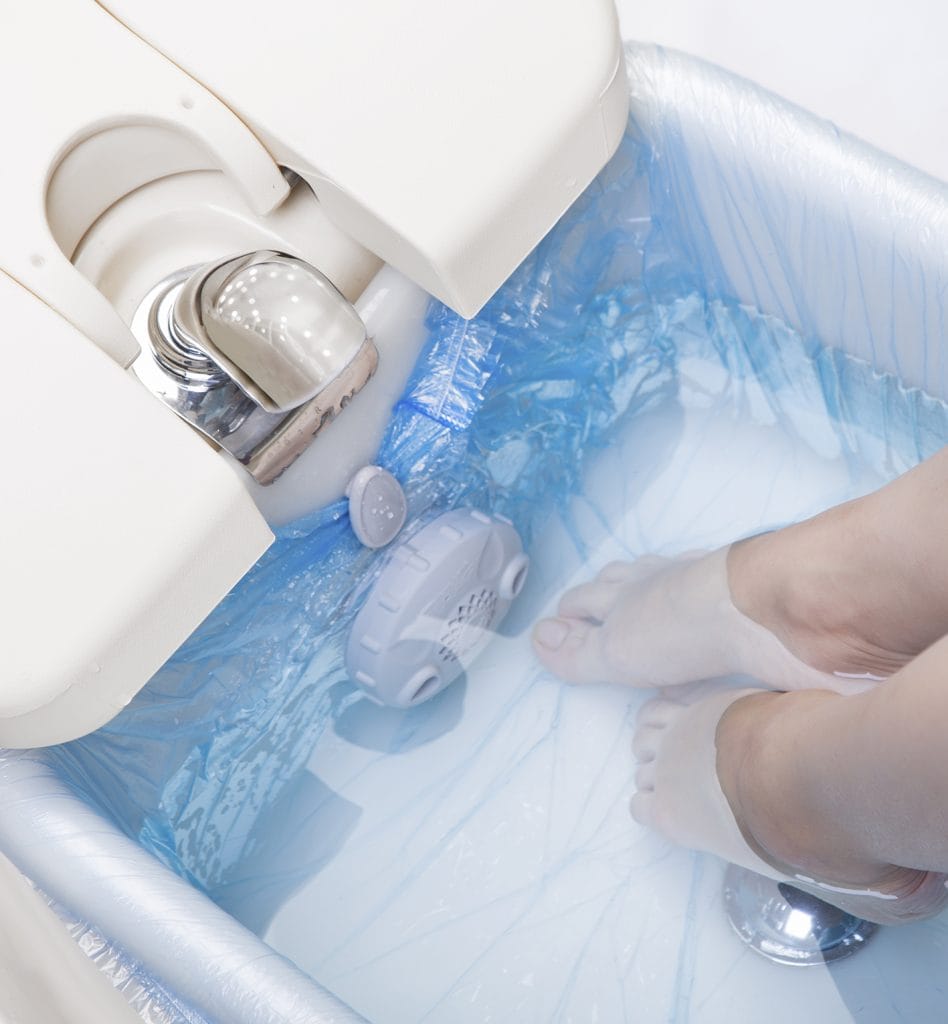 Think Clean with Disposable Liners

Designed for single use, the disposable CleanSpa Liners are a visible reminder of cleanliness while reducing cleaning time and cross contamination.
Gone is the long disinfection process after each client. The disposable liners are designed for single use, acting as a barrier between the bowl and the water.
So easy to clean, with the total design including the upholstery being acetone proof, you only need to wipe down surfaces and clean the magnetic jet between clients. Add a new disposable CleanSpa liner and clip on a sanitised jet. Done. The improved standard cuts down cleaning time.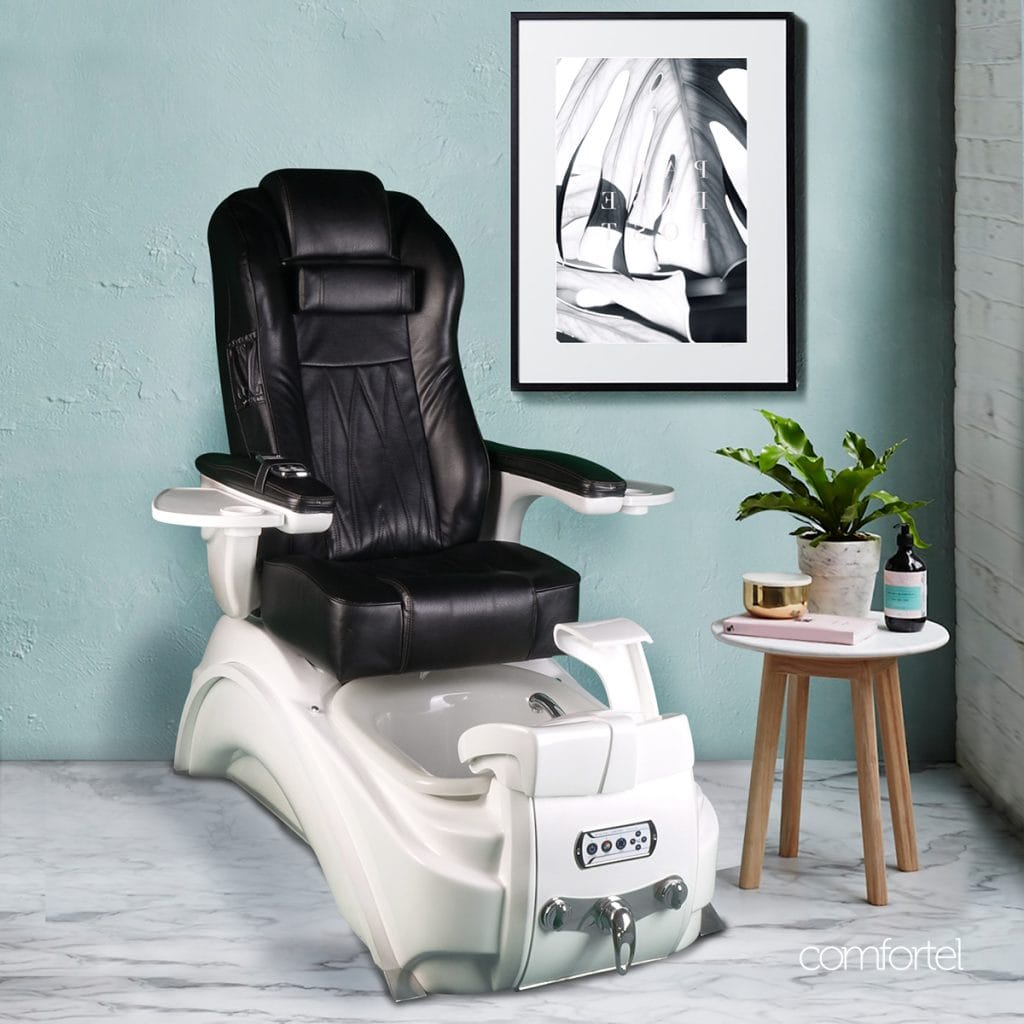 So the question is… are you offering your clients a visibly clean pedicure treatment? Want to know more… ask Comfortel.
Hairdressing
Salon Spaces
Whats New