Pania Ryan Beauty Retreat.  A Floral Escape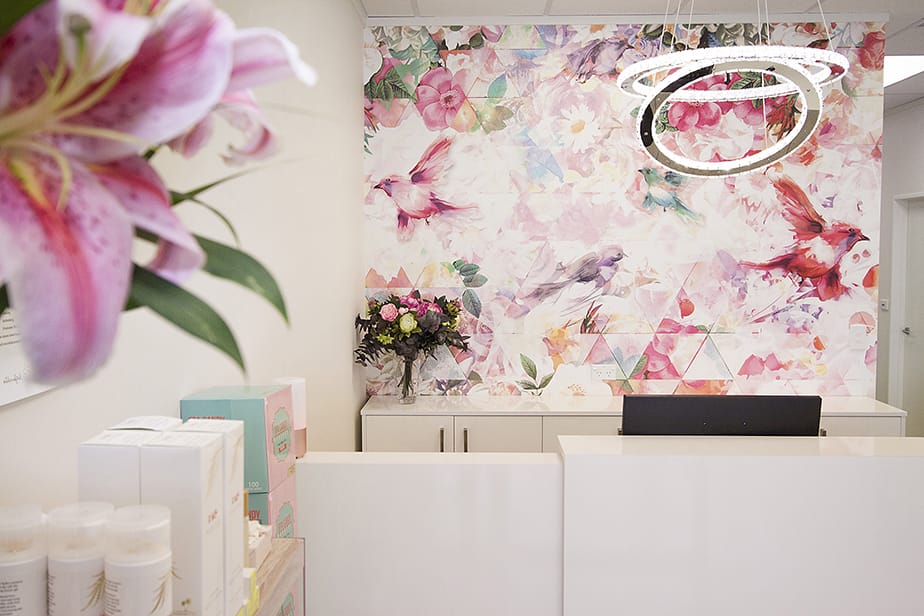 Pania Ryan Beauty Retreat has been built on the ethos of offering clients a more holistic approach to beauty therapy, empowering women to not only look beautiful, but also to feel amazing through our luxurious treatments and skin care and body products.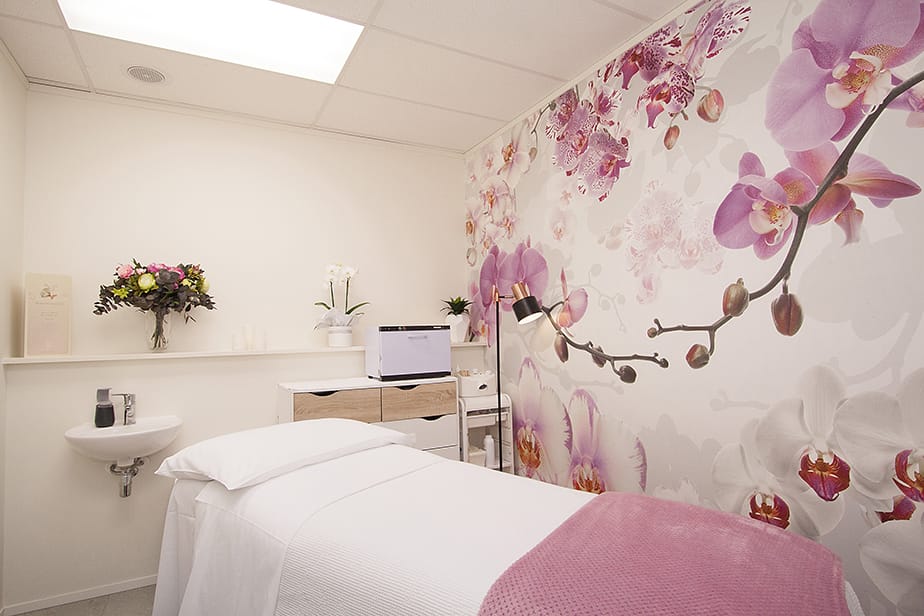 The interior of the retreat was designed by the owner Pania Ryan, who wanted to reflect more of a natural approach to beauty therapy.  Inside the premises, is a chic, contemporary style with elements of nature incorporated through a mix of plants and flowery blooms.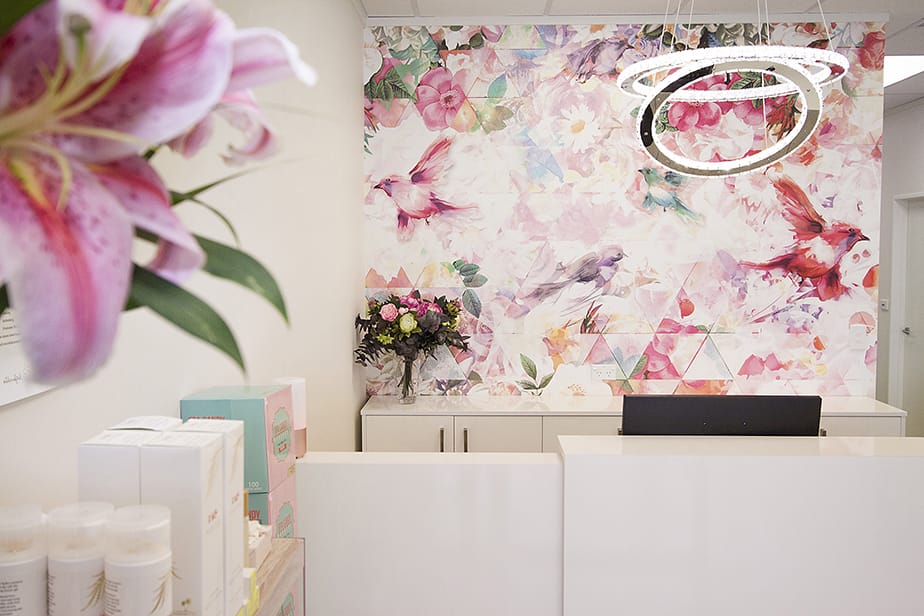 "Our aim was to design a salon that clients resonate with as a fresh harmonious sanctuary to escape to, leaving the stresses of busy everyday life at the door. We wanted serene spaces throughout our clinic with a modern yet soothing ambience to ensure clients were able to step in and instantly unwind and relax."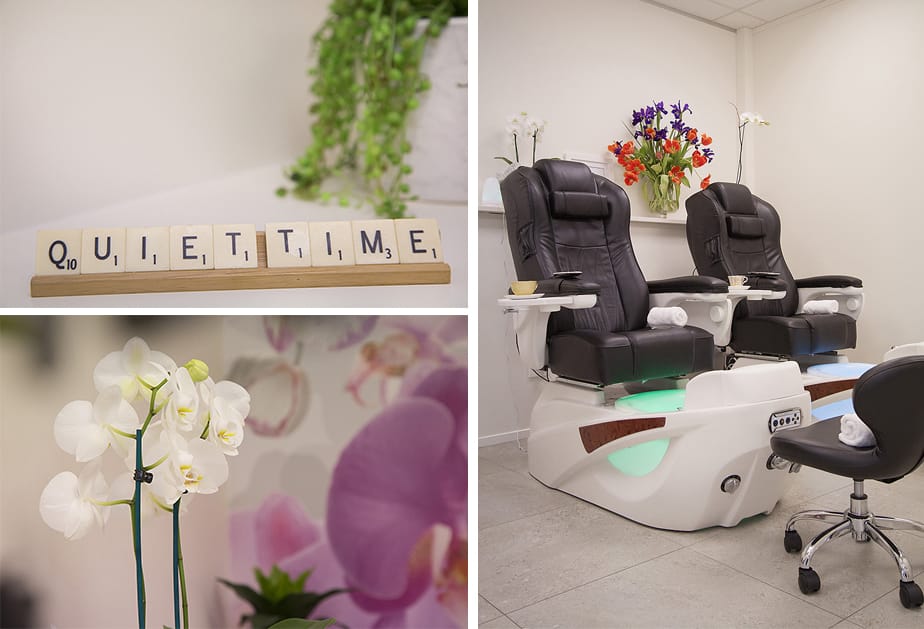 The space overall, is minimal with vivid floral prints throughout the salon.  With the design of our new premises, Pania wanted to further enhance the tranquil salon look with outstanding equipment that not only looks amazing, but most importantly, ensures that clients receive treatments of the highest standard.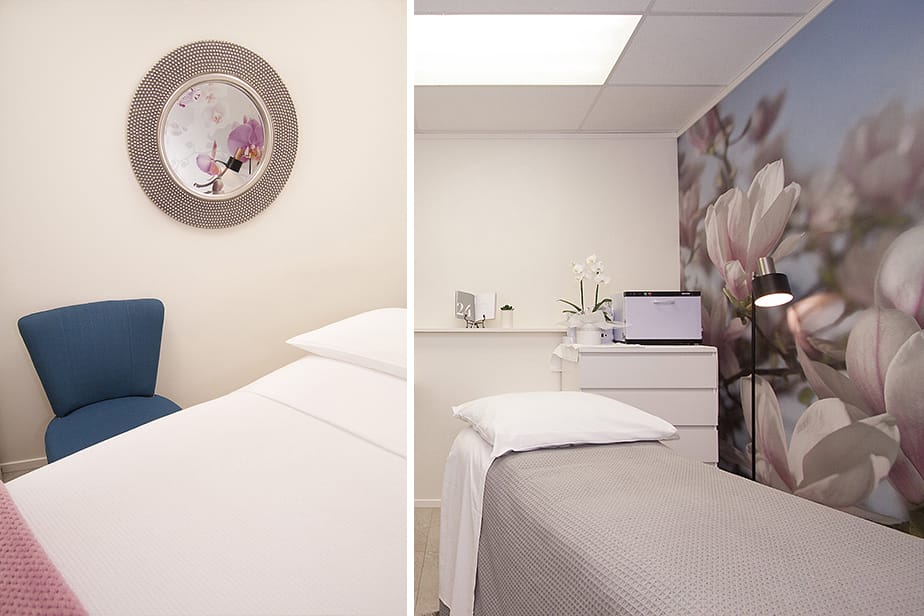 "As soon as we discovered Comfortel and their stunning range of Pedicure Spa Chairs we were extremely excited about aligning our salon with them. From talking to Comfortel's helpful team, to navigating around their user-friendly website, we were highly impressed with the outstanding professional services they offer! From the word go, Comfortel were wonderful to work with. First came their beautiful glossy brochures, next we submitted our order, and before we knew it our state of the art CleanSpa Elegant Pedicure Chairs, Treatment Tables and Beauty Equipment arrived."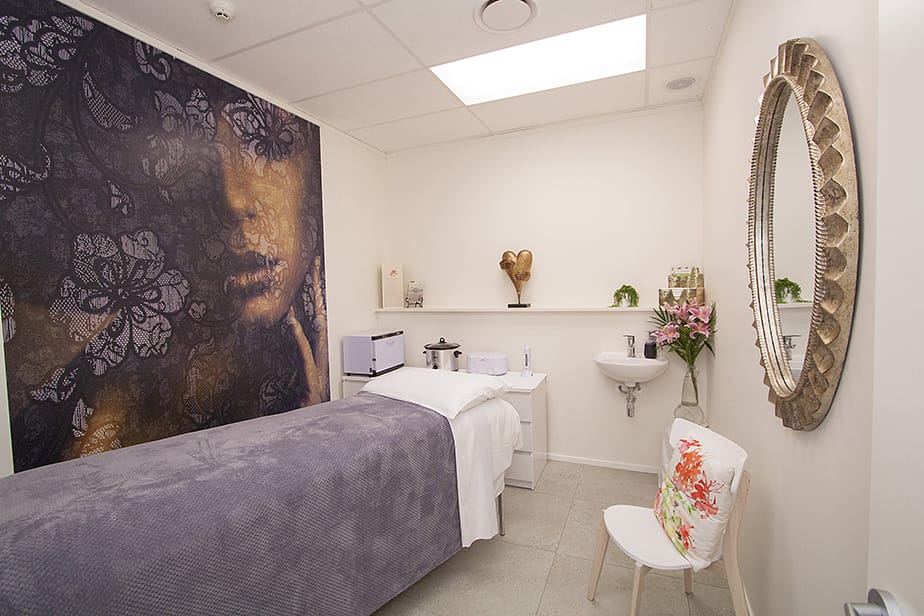 The overall look, a serene space throughout the salon with a modern yet soothing ambience to ensure clients are able to step in and instantly unwind and relax.
Pania Ryan Beauty Retreat  paniaryan.co.nz
50 Grey St, Palmerston North, 4410, New Zealand
Salon Owner                Pania Ryan
Salon Furniture         Comfortel Furniture
Photography               Kim Sargent Photography
Styling                            Caroline's Creative Interiors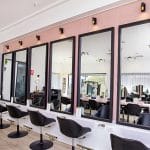 Hairdressing
Salon Spaces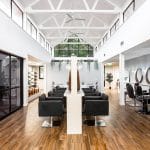 Beauty
Hairdressing
Salon Spaces