TRENDING: Raw Urban
Hairdressing
Salon Spaces
Whats New
A perfect balance of industrial meets contemporary; the Raw Urban salon trend is a sophisticated collection of a contrast of black metals and timber finishes for the modern-day urbanite.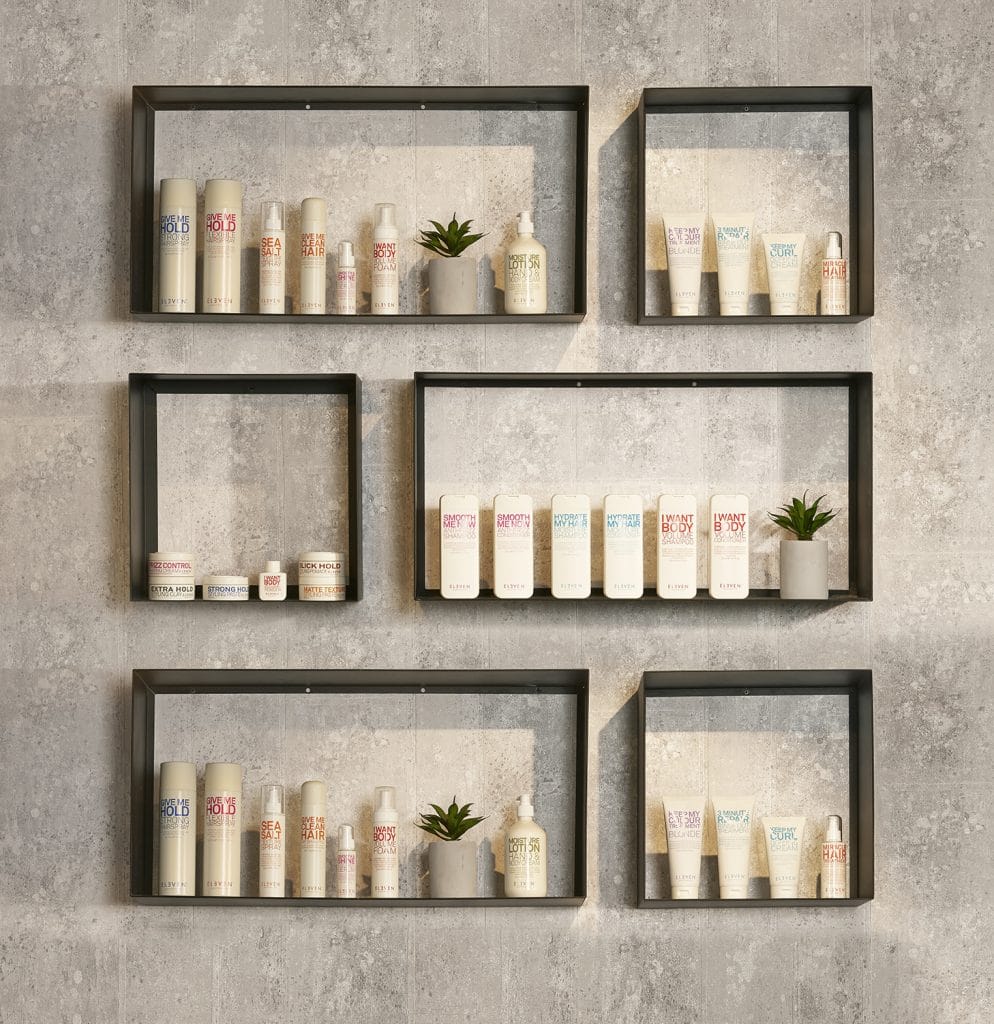 Hair salons are havens for ingenuity, technical prowess and creative explorations – and as such, it makes no sense for the space, its construction and its design to leave the hairdressers or clients within it feeling cold.
No, we're not talking about actual heating – we're speaking about your salon interior design, which should showcase your salon's identity, highlight its attention to design and, all in all, be a space that warmly welcomes stylists and clients alike.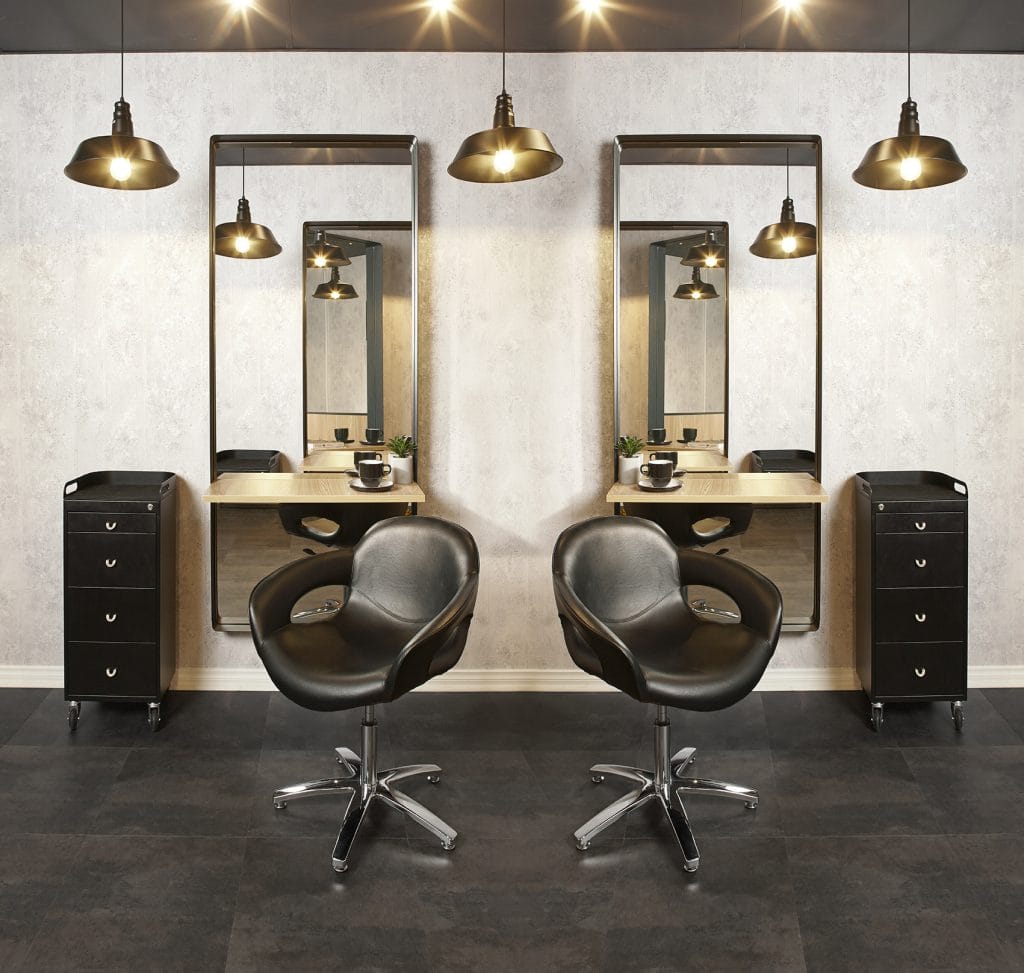 If you're looking for some inspo on how to achieve more vibe in your own salon, or simple want to refresh the look, Comfortel are here to help you (yes, you can thank them in advance). The salon furniture and equipment company has created five NEW inspirational design collections, that each showcase differing, but equally aspirational, aesthetics. They then outline how to create this aesthetic, and the perfect salon furniture that will allow it to come to life.  Why this is so cool, is that you can choose the whole look, or take elements from the collection to enhance your existing salon space giving it a fresh, new look – that wont break the bank!
Today we're focusing on the first and one of the trendiest aesthetics around – Raw Urban.
Described as  "the modern-day urbanite [salon], it is a perfect balance of industrial meets contemporary." Chic, sophisticated and minimalistic, the look is best created with contrasting black metals and timber finishes. Comfortel recommends "something growing, something timber, and something to dance to" within the décor, as well as black metal furniture pieces to add the necessary 'uber cool' edge.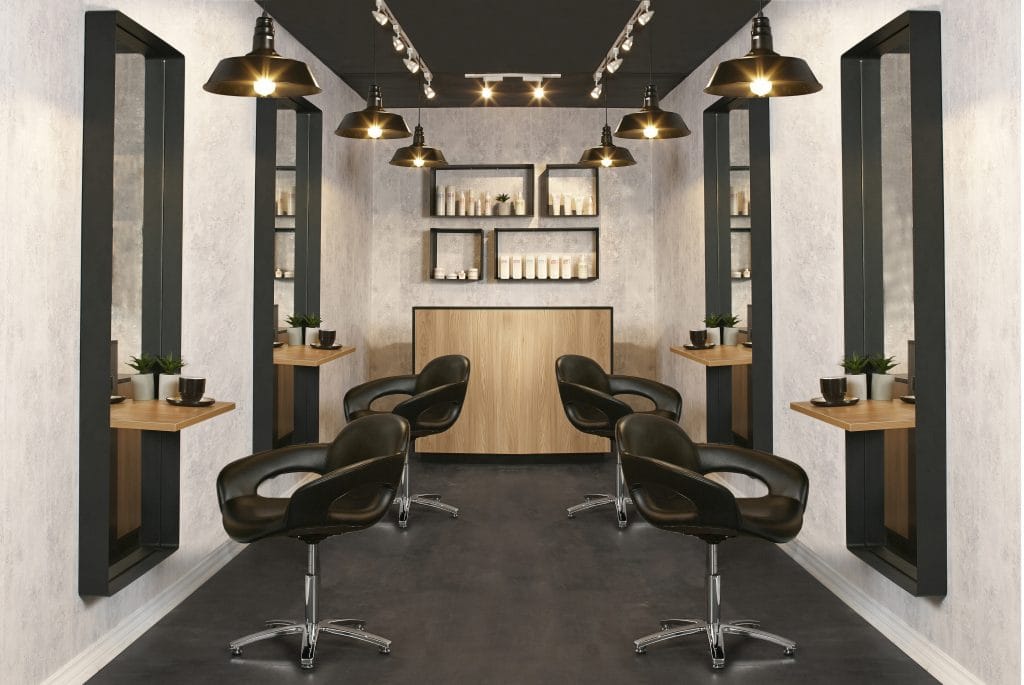 More specifically to complete this look, Comfortel's products including the black Arc Lockable Trolley, Tuscany Salon Mirror, Layla Styling Chair are practical pieces that create the perfect working station for you and your client.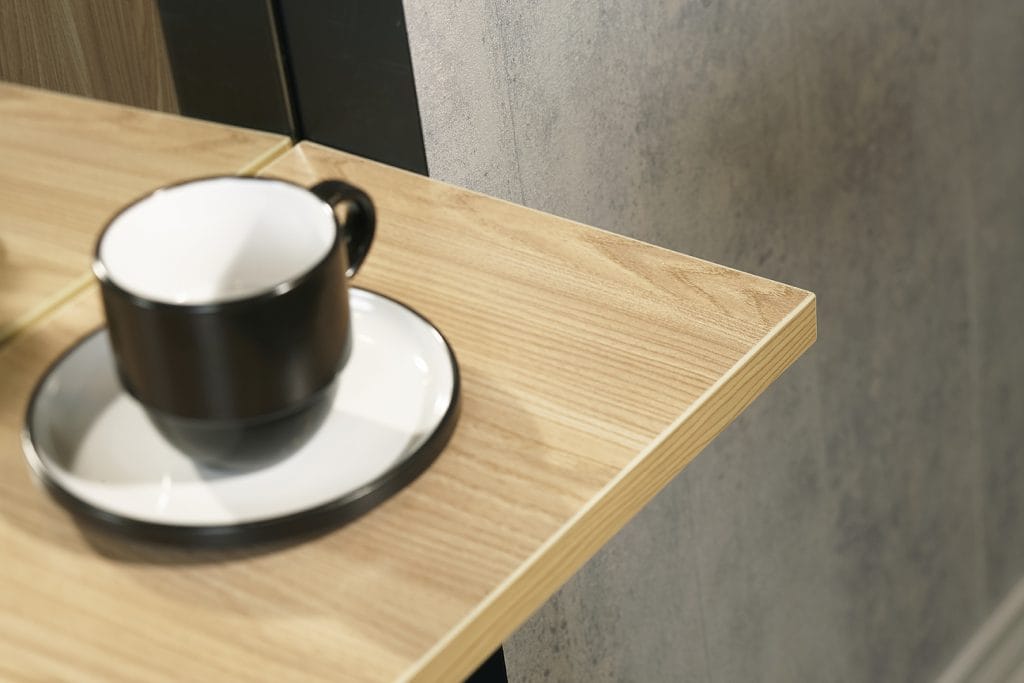 Comfortel didn't forget the perfect welcome area either.  Add the Alister Reception Desk and Metal Square Box and Metal Rectangle Boxes to give your clients a great first impression and to complete the Raw Urban aesthetic
If this aesthetic would suit your salon brand, begin now in making it a reality and watch the way it transforms your business,  changing the attitude of your staff and clientele and develop a new, more inspiring atmosphere of the salon.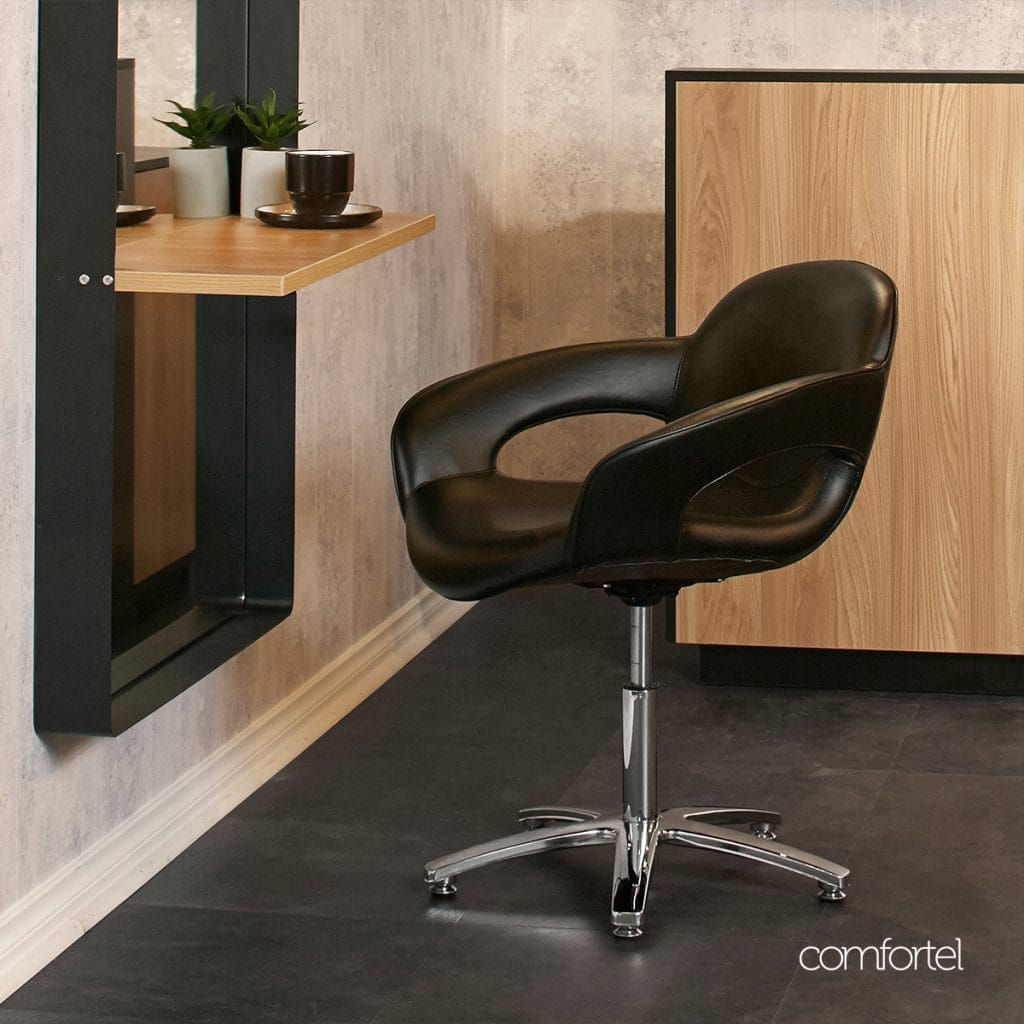 If your aesthetic would fit an alternate interior decorating brief, head on over to comfortel.co.nz for more collections, different aesthetics and no shortage of inspiration to suit your ideal design.
Good luck!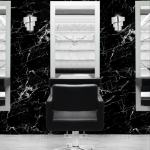 Hairdressing
Salon Spaces