Spa Oceana Capsule 4G
Multi-Sensory Spa Pod
Sign up or login for Trade Price + Shop
Spa Oceana is the ultimate multi-sensory capsule for all body treatments and hydrotherapy services. Envelop your clients in the healing power of water and perform body wraps, slimming and detox treatments.  With the healing power of water, the 240 litre hydrotherapy tub incorporates 22 powerful underwater massage jets and colour therapy. Perform your body wraps, slimming and detox treatments on the treatment platform utilising steam, infra-red, ceramic dry heat, multiple water massage jets and aromatherapy. The Spa Oceana also features state of the art audio and DVD functions to further enhance a holistic relaxation and wellbeing experience.
dimensions & product details
Dimensions & Specifications
requirements 230-240V, 50-60Hz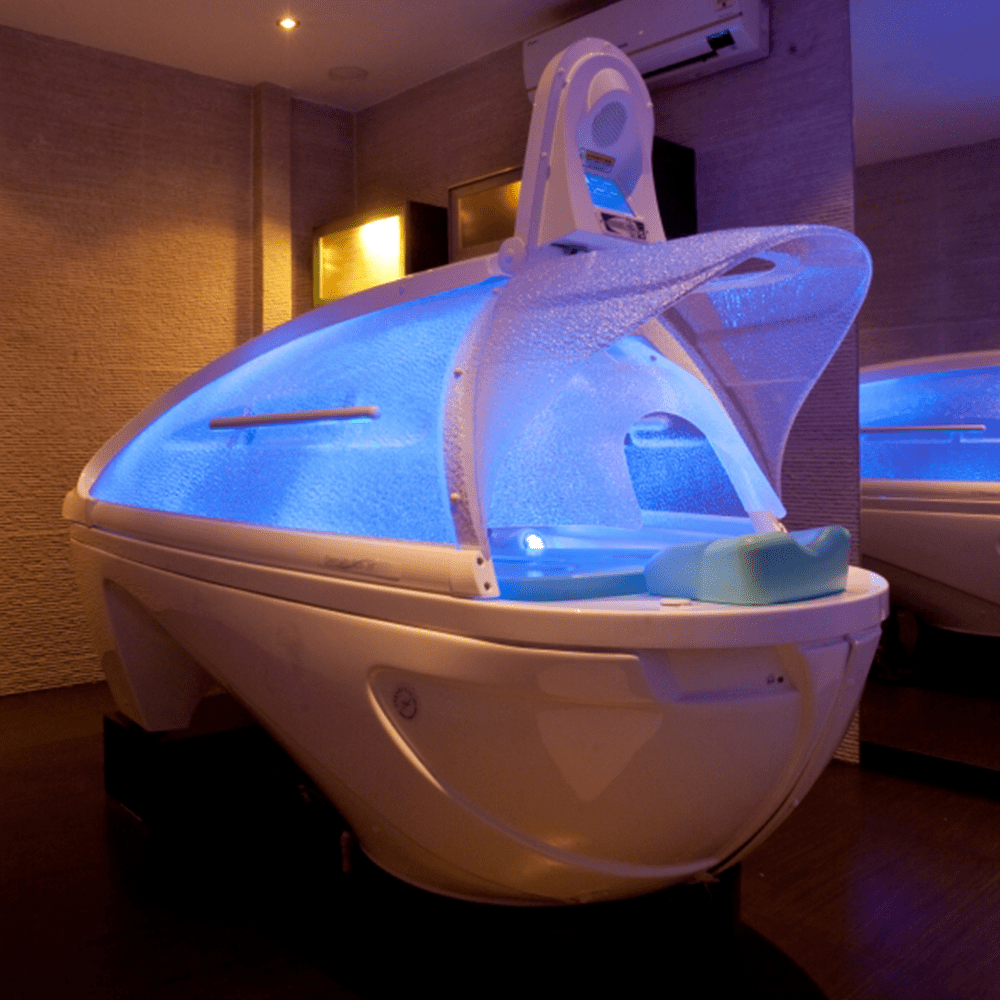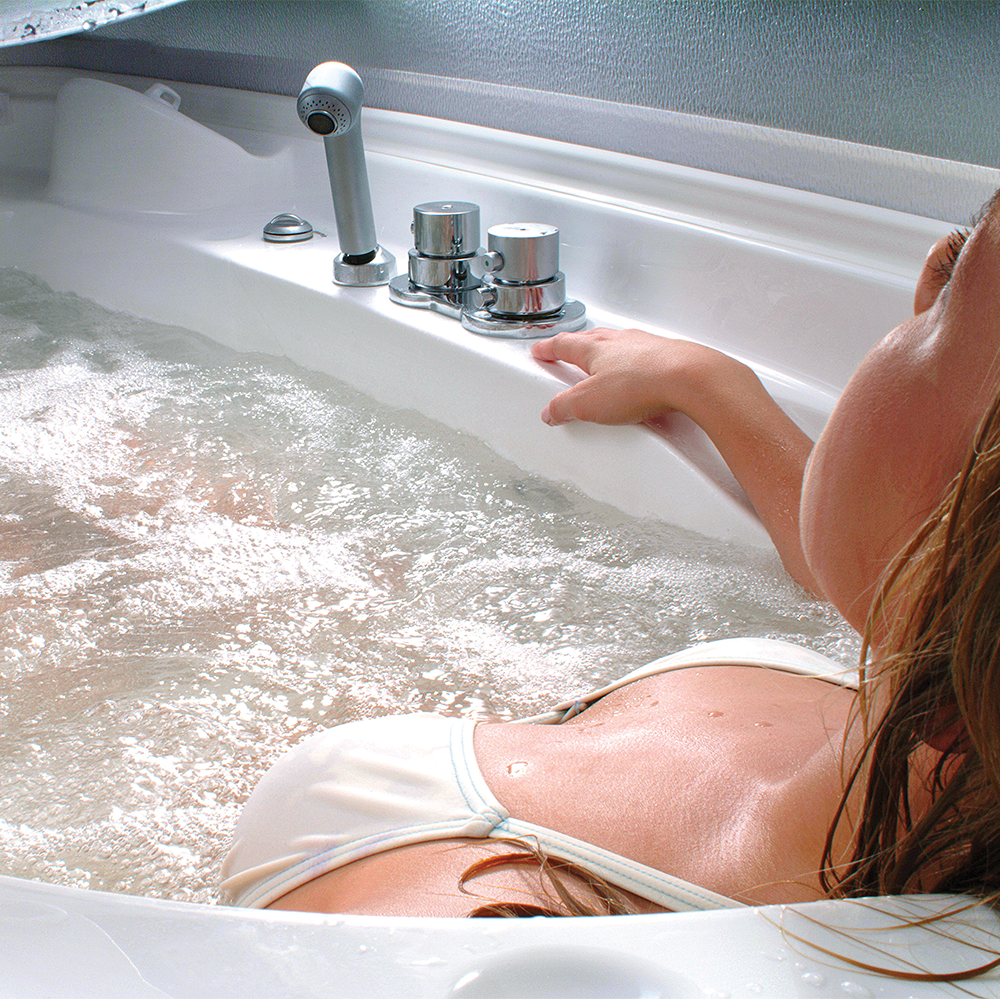 The highest quality fixtures are used to ensure durability and elegance. SpeedClean, a patented anti-lime system, maintains the like new performance indefinitely. Grohe Water Technology, a leading German and global brand for high quality fittings and sanitary components are used in these unique systems.
features
Translucent capsule shell.
Front-opening capsule cover.
Ergonomic vibration bed.
Steam system to hydrate and detoxify the whole body.
10 program presets + 1 custom.
Far infrared.
Stereo ready with waterproof speaker and headhone jack.
5.6 colour LCD touch screen control panel.
TV, VHS, DVD ready.
Adjustable cooling facial air.
Aromatherpy.
Chromotherapy LED blankets.
Tropical spray.
Handheld shower.
Foot massage.
Adjustable water temperature.
Hydrotherapy bath.
Hydrotherapy program presets.
Underwater massage jets.
Bath disinfection system.