Diamond Microdermabrasion II
Facial Machine
Sign up or login for Trade Price + Shop
Experience Comfortel Diamond Microdermabrasion
Deeply exfoliates for instantly, soft, smoother and younger looking skin
Diamond microdermabrasion is one of the easiest and most effective ways to fight the effects of ageing. For instantly smoother skin, the Comfortel Diamond microdermabrasion facial system uses a combination of vacuum suction and diamond encrusted tips to lightly abrade the skins surface, producing a deeply exfoliating and polishing skin treatment. With easy to use settings, combined with the use of high-tech skin care products, you are able to penetrate deep into your client's skin, allowing the skin to build collagen and help regenerate a youthful appearance.
Commercial machine for use in beauty therapy salons.
Easy to use settings
Eight intensity levels of vacuum suction
Small vacuum pump.
Full electronic controls.
Digital display.
Air filter.
dimensions & product details
Dimensions & Specifications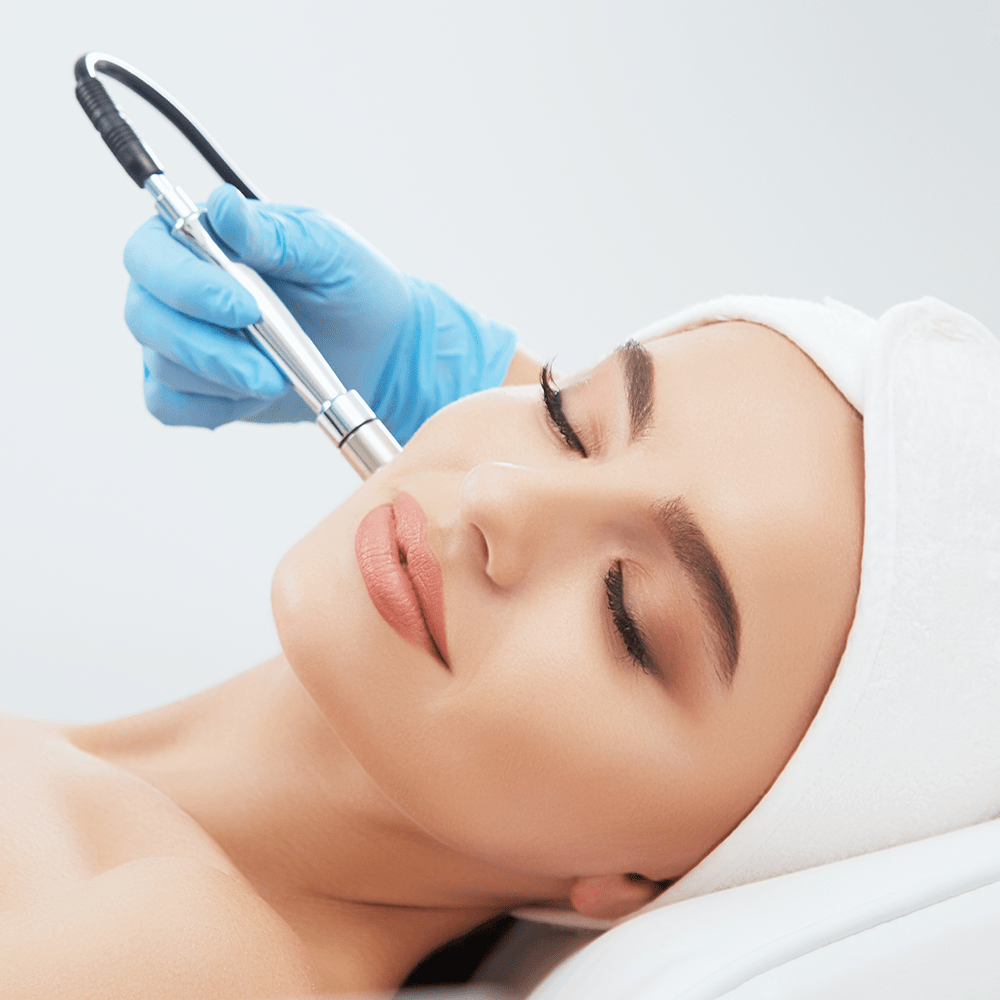 Benefits of Diamond Microdermabrasion for your client.
Diamond Microdermabrasion is a suitable treatment for everyone. It can be offered as a stand-alone treatment or can be incorporated into any facial. It deeply exfoliates and polishes the skins surface, all in one 20-30 minute session.
Perfect to:
Remove & exfoliate dull, dead skin cells
Remove impurities
Reduce fine lines
Treat acne scars
Reduce unwanted pigmentation
Treat wrinkles
Affordable Investment in Latest Technology
Comfortel Diamond Microdermabrasion is a fantastic alternative if you want to avoid the harsh crystal method. It offers variety for the therapist with a range of diamond tips and vacuum settings.  Diamonds are the hardest and most durable materials known to mankind. These qualities make them perfect for cosmetic applications such as Microdermabrasion. The system is highly adjustable, featuring eight levels of vacuum suction and 10 different diamond tips to enable you to customise each treatment according to your client's skin type, condition and concerns. The Diamond Microdermabrasion system is easy to use, requires little maintenance, has few on-going consumable costs and will allow you to provide your clients with one of the most in-demand and high-profit skin treatments available today.  Simple to use, fast and intuitive for therapists to learn with easy training, why not experience a treatment for yourself to have a better appreciation of its immediate results and how it improves skin's appearance.
Experience Comfortel Diamond Microdermabrasion
Learn how to perform a Comfortel Diamond Microdermabrasion Treatment
Visit more of our instructional videos for the Diamond Microdermabrasion here