Style Icons
Style Icons. Salon Interior Design Inspiration
YOUR DESIGN STYLE:   
Lovers of black & modern monochrome
Less is more with this salon look, with structural clean lines and a monochrome colour palette.
The salon look embraces natural, often light textured materials combined with black structural furniture to create a 'modern monochrome' look. Simplicity in every element, this sleek salon look has no clutter with an abundance of raw materials that can include concrete, metal, glass and steel.
Keep it simple with structural black pieces incorporated with natural light textures. The striking contrast creates depth and texture.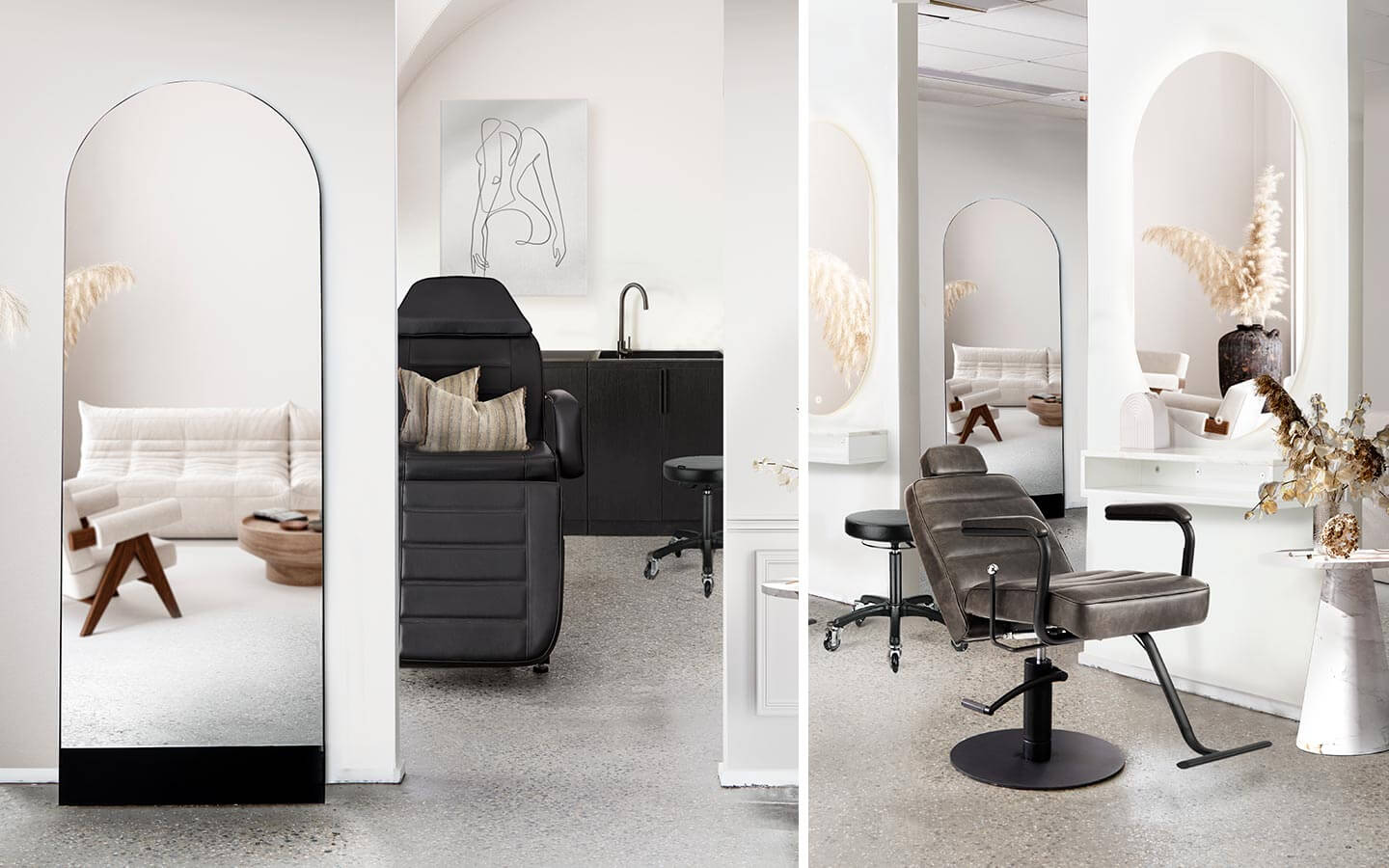 #InstaSalon
Salons with the Style Icons Look...
get the look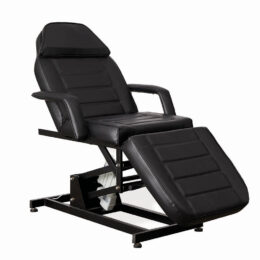 Aquarius II Treatment Table - Black
Beauty Bed with Electric Height Adjustment
Style:

6082