Barbers Chairs. Because a real man deserves a real chair.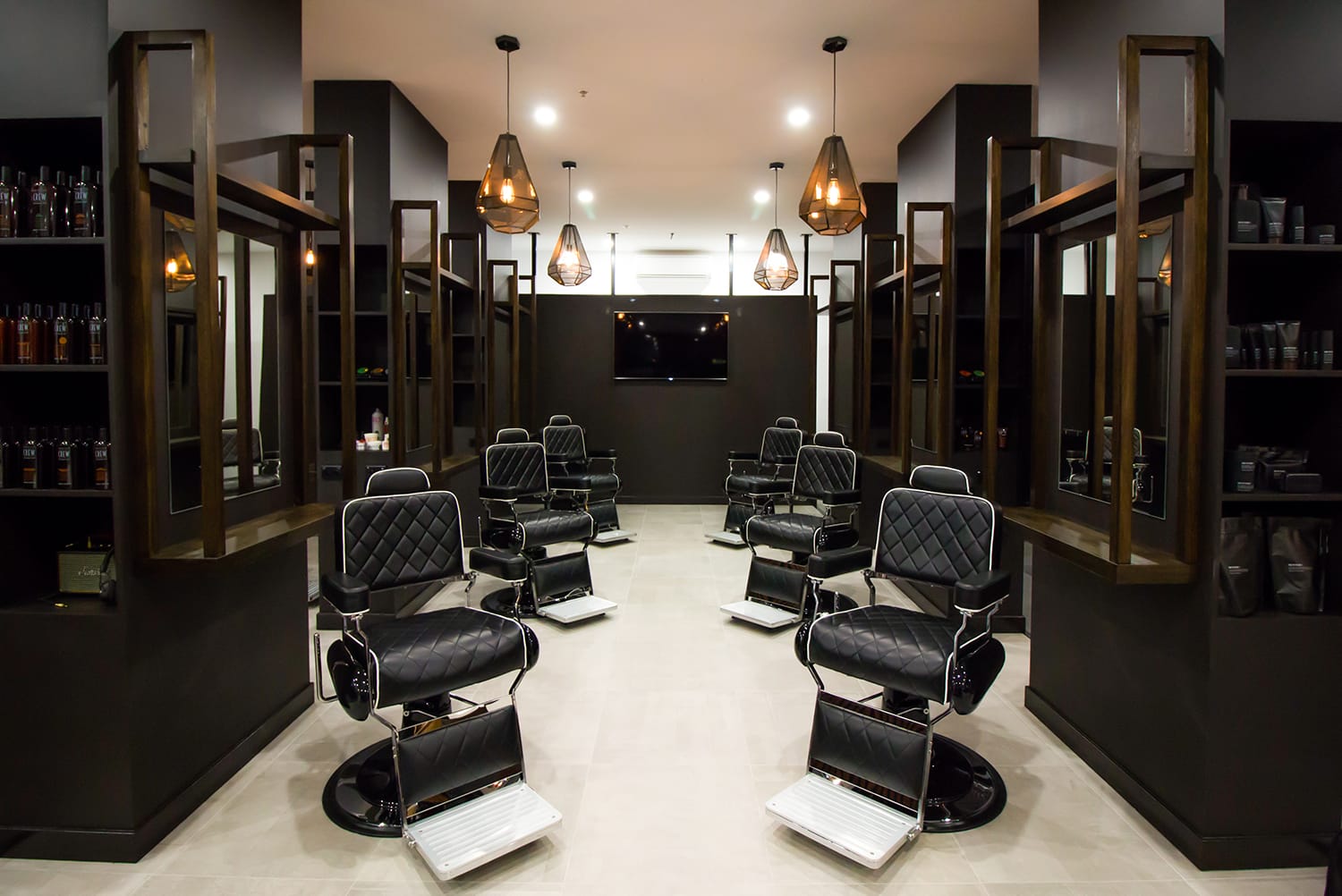 Between the dude and the barber, it starts with the perfect chair.  Something that looks sweet, comfortable and easy for you, the stylist, to create with pride.
Comfortel's collection of Barbers Chairs (and everything else you need for an awesome man space) are the perfect touch of old meets new. Designed with a keen eye for detail, traditional styling is met with the highest grade of durability, finishes, colours, and of course maximum comfort (nothing is more important).
Amongst the collection, Comfortel has introduced a few new editions to the range including the Whister. This plush style barbers chair is tailored to perfection, so why not treat your barbers shop with a touch of class. This monochrome barbers chair with white piping and criss cross detail creates a gentlemanly look, that wont break the bank (because it's only $990).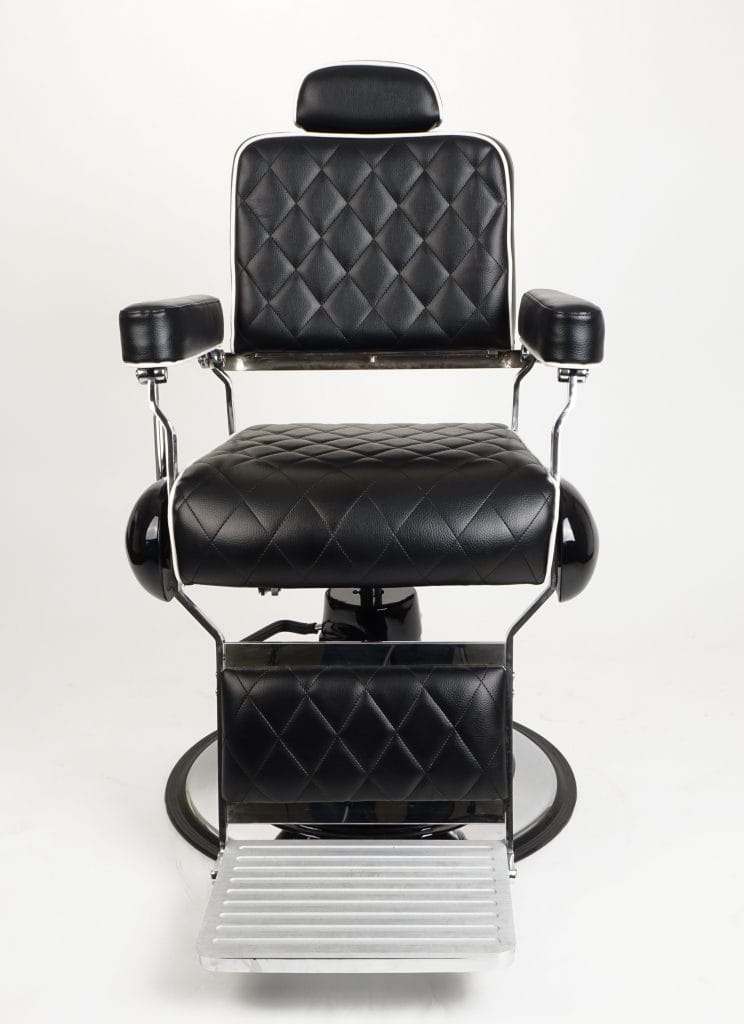 If black not your thing and you want some colour, Comfortel has got you covered. In a vibrant red for standout impact, Comfortel has also introduced the Hawk Classic Red, the perfect accent piece for any space.  As seen in the clean-cut minimalism of Men+Co in St.Kilda Victoria, this chair is made for 'the boys'  – large, tough but really comfy – with a superior cushioned sit.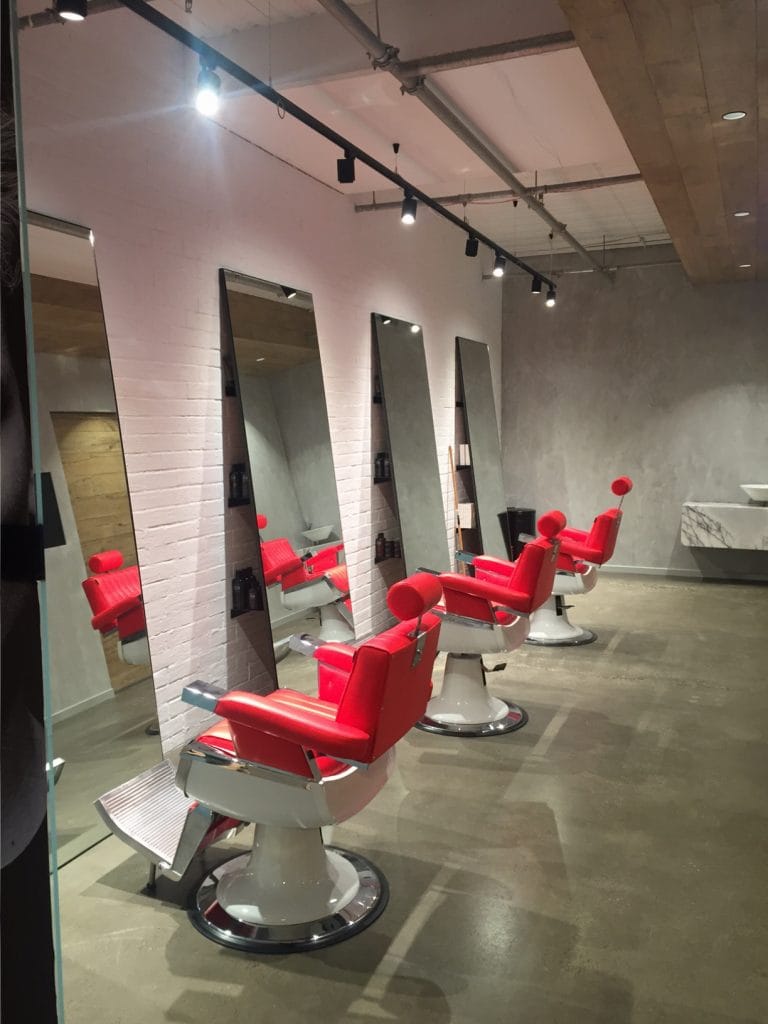 So the final cut… We know it's not just about a haircut with a real barber, it's about everything that goes along with it, and it starts with sitting in the perfect chair.   Check out Comfortel's full range of barbers chairs here