Helmet Hair Co. Craig Smith's Cool & Casual Industrial Salon
Hairdressing
Salon Spaces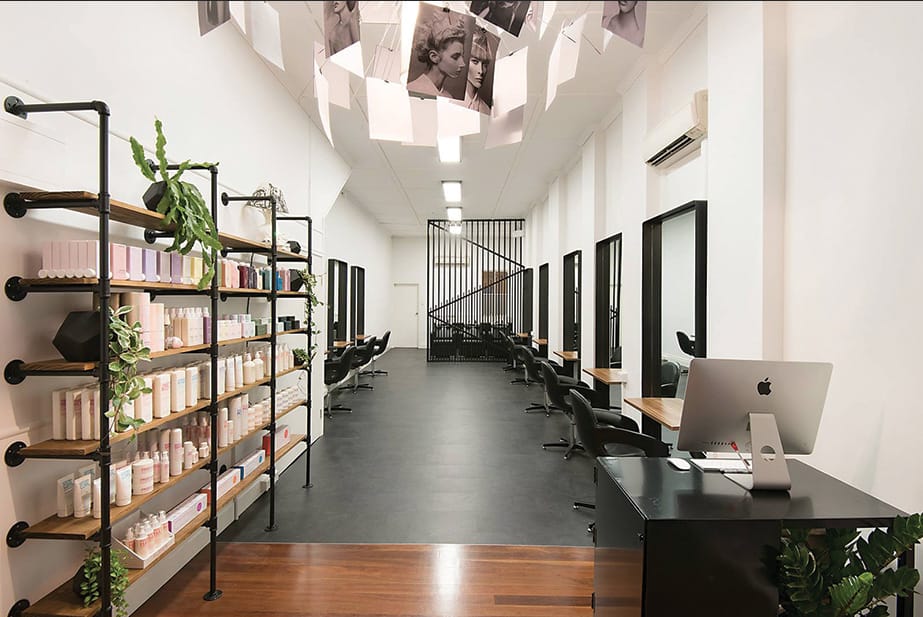 Introducing the salon style of acclaimed stylist Craig Smith's two passions – hair, and helmets (driven by the love of motorcycles). Helmet Hair Co's salon look speaks as a labour of love to his personal tastes and passions and emphasises the design contrasts of motorcycle chic and industrial glamour.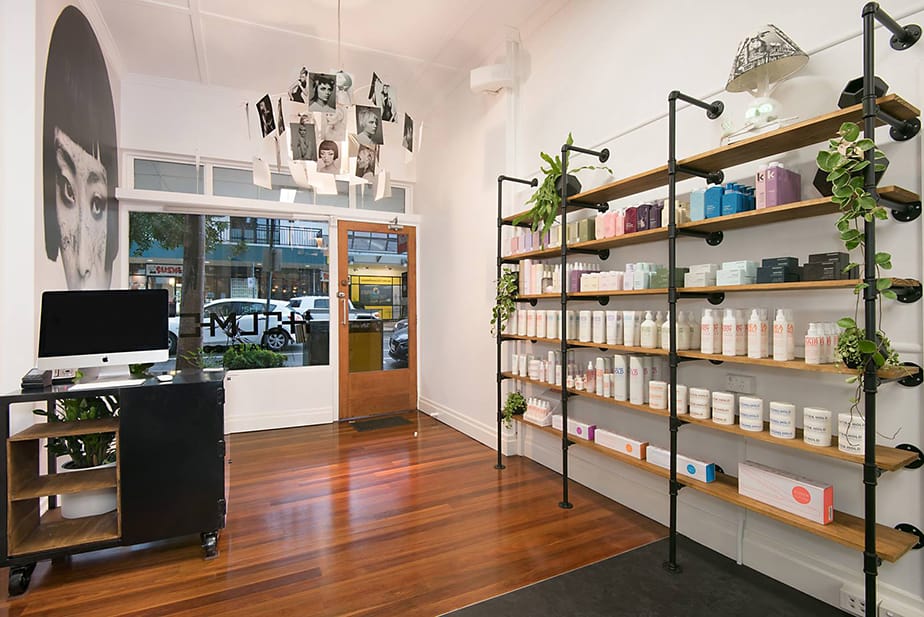 The space fuses together a mechanical, industrial aesthetic with a warm, friendly salon vibe. Dark metal accents, natural timber finishes, a steel feature screen (dividing the basin area from the styling area) and a vintage look tool box at the front desk display this motor-heavy inspiration in the salon style.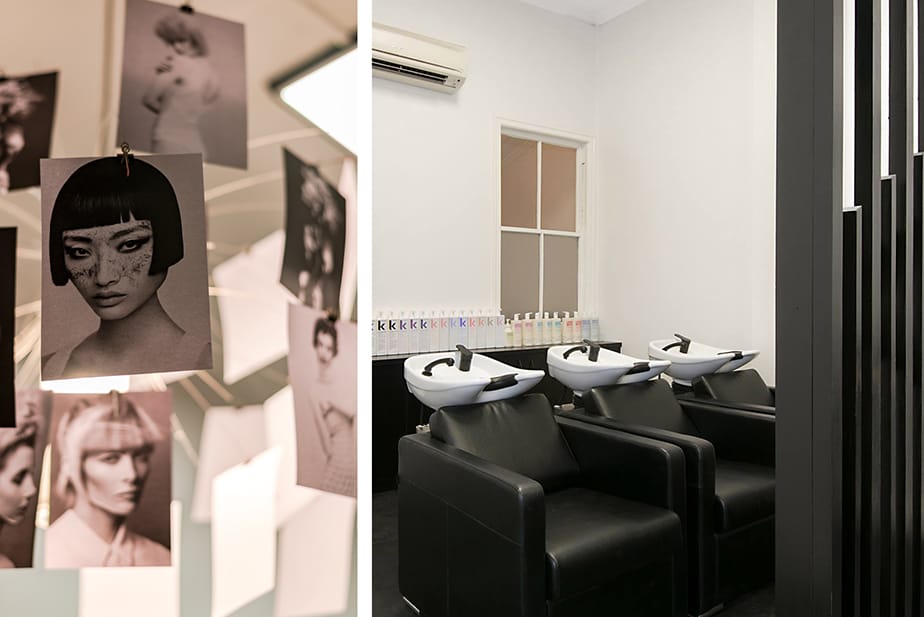 A labour of love, Craig enlisted the help of his creative friends to envisage the space and the result feels unusually welcoming for a space with a mechanical inspired emphasis. They choose Comfortel Salon Furniture to complete their salon look.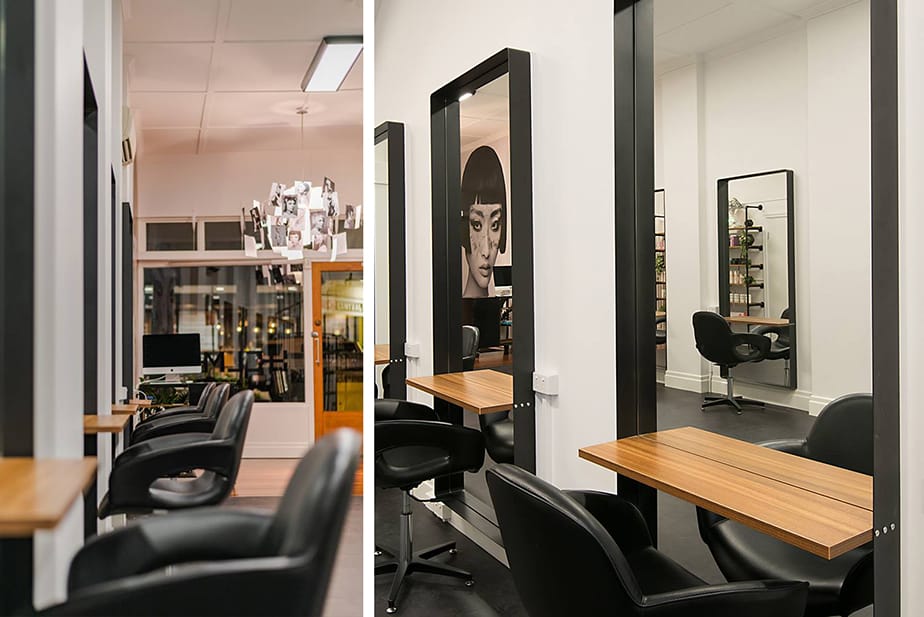 The Tuscany salon mirrors of dark metal accents and timber look bench offsets against an eye catching steel feature screen which divides the Stella wash lounge basins from the salon. Layla, a round bucket style salon chair provides the comfort for their clients and completes the look.
"Comfortel's leading salon furniture designs suited our dream aesthetic. Their furniture designs reflect our local hair culture here in Australia, with styles to suit and function and quality a must. Their accessory products like Matte Black Tap Wear, and matching timber looks add the finishing touches to really complete our vision"
Craig Smith
Salon Owner Craig Smith
Salon Furniture Comfortel Furniture
Photography Daniel Cougan Photography