Cleaning hair is the salon has never been easier.
Comfortel's SalonVac is an electric vacuum tailored for Hair Salons and cleaning hair. The self-contained vacuum includes technology that incorporates a powerful suction designed to pick up the finest of dust, including hair.
Without touching hair, the foot-pedal turns on the power and allows the hair to be sucked directly into the unit.
Think clean. 
Salon becomes more hygienic and clean.  Clients wont see the hair and you will never have to handle hair again.  The disposable bags are easy to replace and dispose of.
Refined design.
Allows no longer having to use dustpans or combine hair with other waste.  The compact design makes it easy to hide in the salon or under a workstation.
Powerful technology.
With a powerful suction, the hair salon vac is manufactured from the most durable material to withstand the busy hair salon.
Controlled by foot control.
Easy to operate, step on the foot control and sweep the hair in. Done.
Ergonomic design for staff.
Allows for staff to no longer handle hair or bend down to clean hair.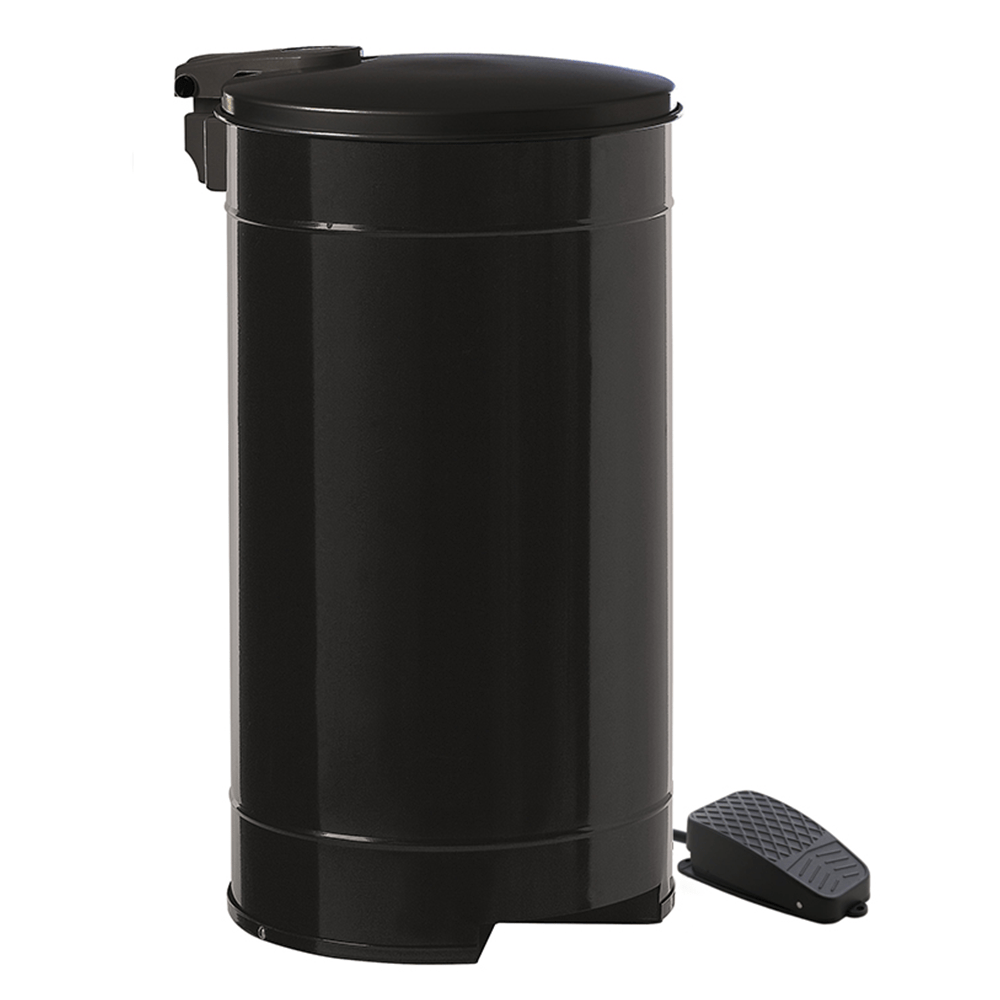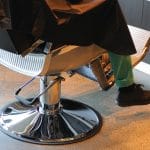 Hairdressing
Salon Spaces