Chuan Spa. Embark on a natural (& clean) water experience.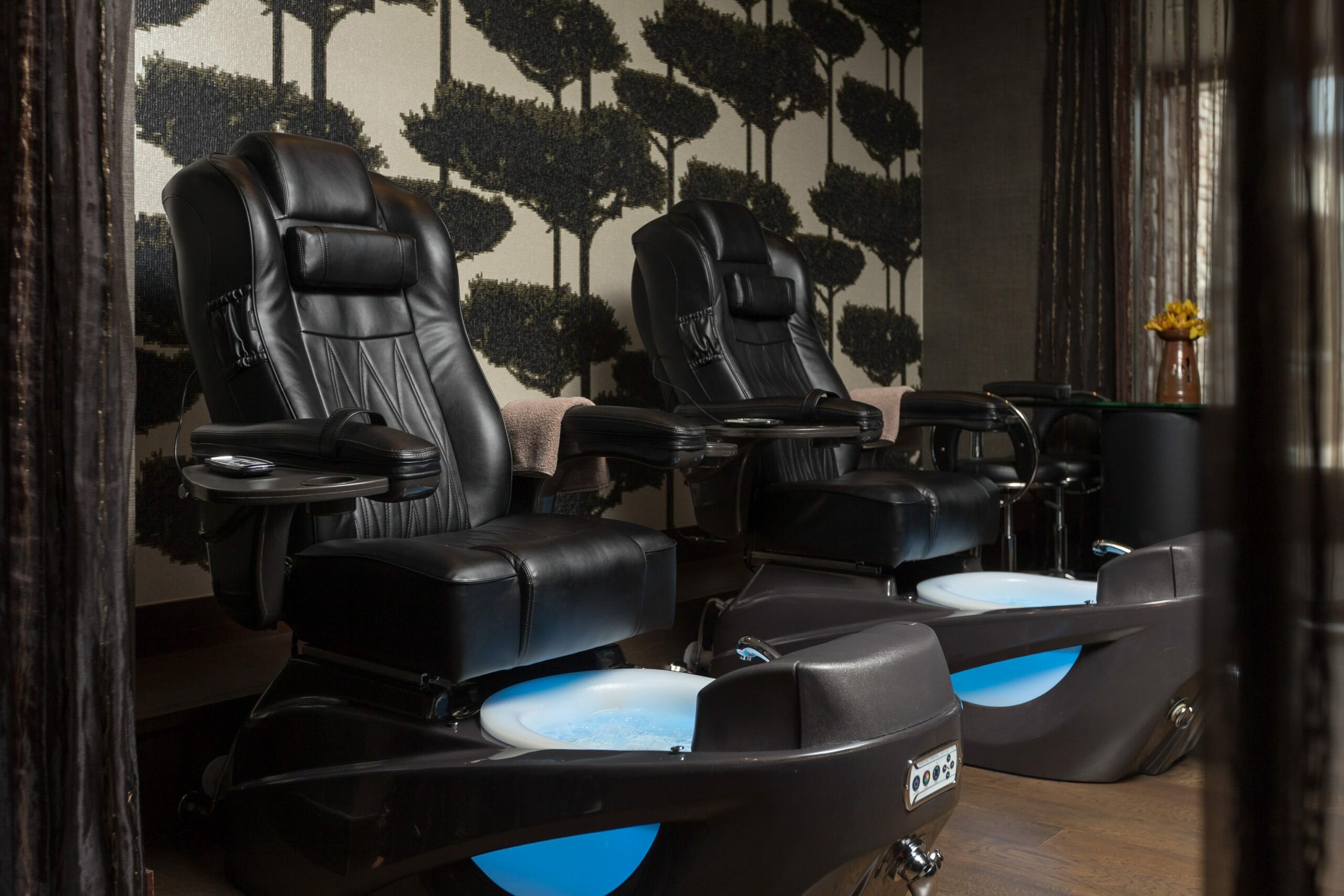 Chuan Spa prides itself on providing its guests with a journey to wellness. With locations around the world in Langham Hotels, this Auckland Spa joins a remarkable family. Their Feng Shui inspired, contemporary Chinese design delivers the sensual harmony of an ancient Chinese garden. Step through the moon gate into the fragrant aroma of Chuan Spa where streams of water and beautiful works of art greet you at every turn.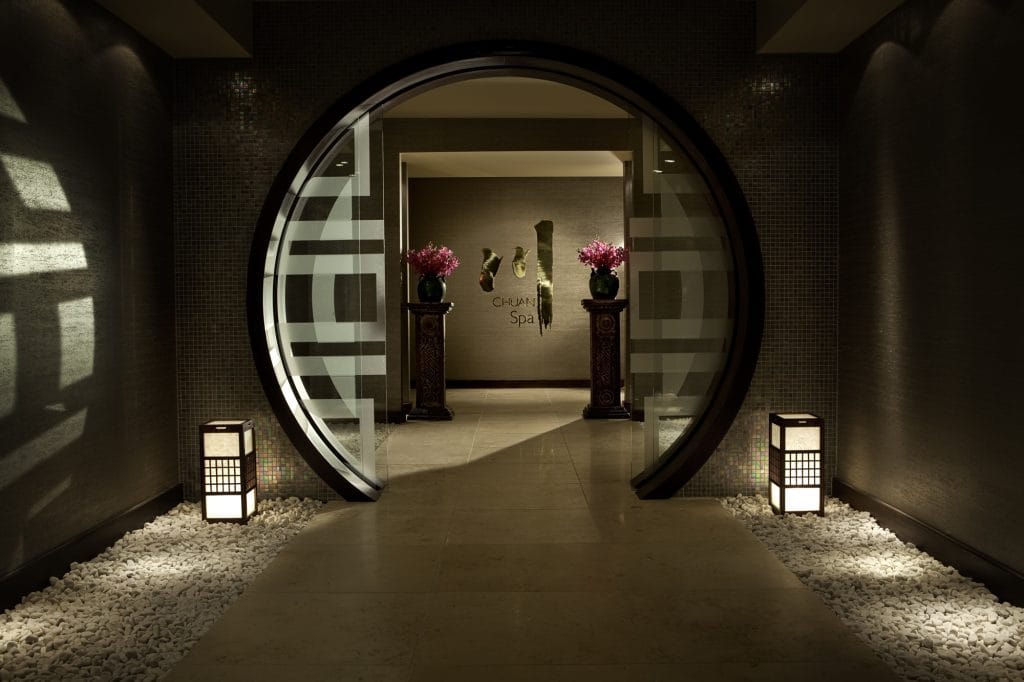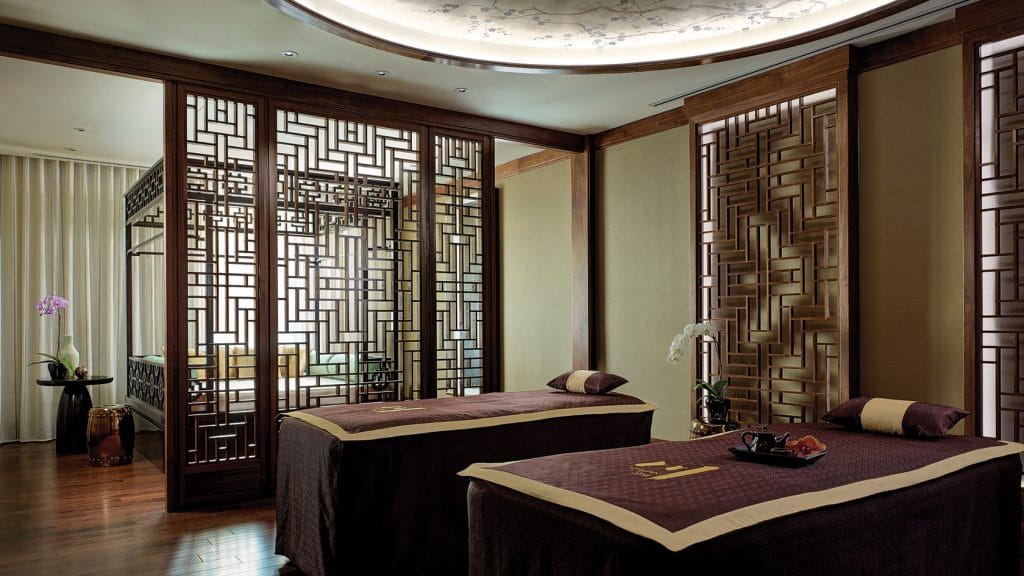 Water is the basis of life and the foundation of our wellbeing and vitality. In Chinese, 'Chuan' means flowing water and Chuan Spa is your spring in which to journey to wellness with treatments and surroundings that restore mind, body and soul.
Victoria Stewart, Director of Chuan Spa, also wanted to think clean and show clients that they care. With the introduction of Comfortel's CleanSpa Pedis, they could give the most hygienic pedicure treatment available. The new standard of disposable CleanSpa Liners revolutionises hygiene as a visible reminder of cleanliness that clients appreciate. Gone is the long disinfection process between clients, the liners are designed for single use, acting as a barrier between the tub and the water.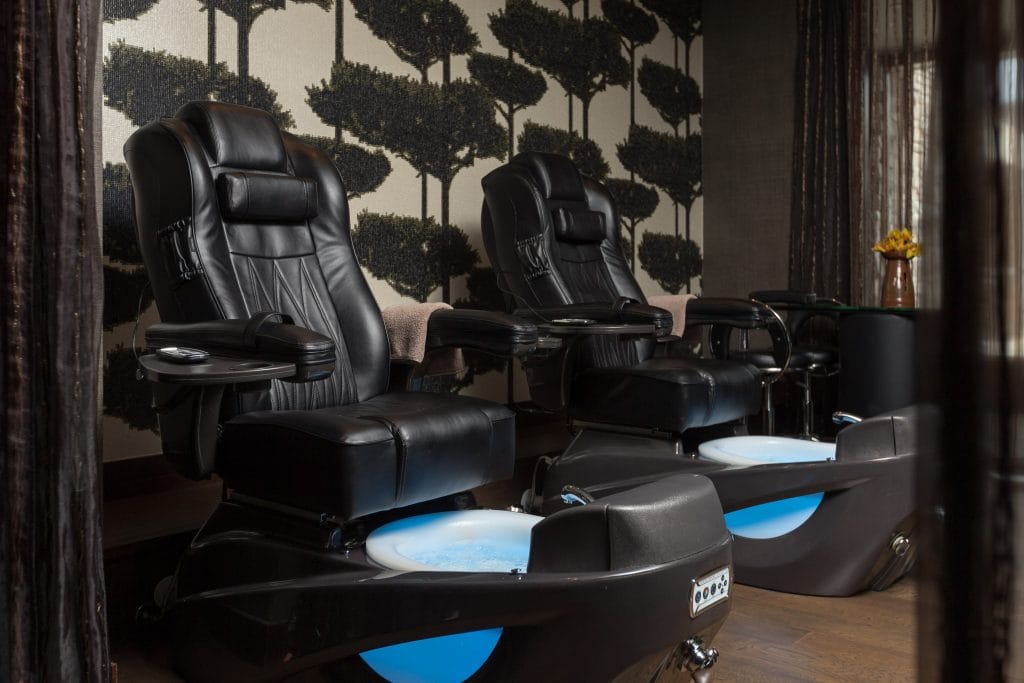 "Our pedicure room is an escape from the outside world-plush, luxurious, warm and cosy" Victoria says. "The pedicure chairs are stylish and modern. We enjoy the ambiance created by customising the lighting of the chair pedicure bowls to enhance the space. We are proud to offer a luxurious, clean and unique experience to all our guests."
Comfortel worked closely with Victoria and customised their Clean Spa Pedi's to work with the spas design interior.  Black bases were created to the superior Elegance Pedicure Spa, which boasts a Wellness Chromotherapy LED bowl, digital controls and rejuvenating massage.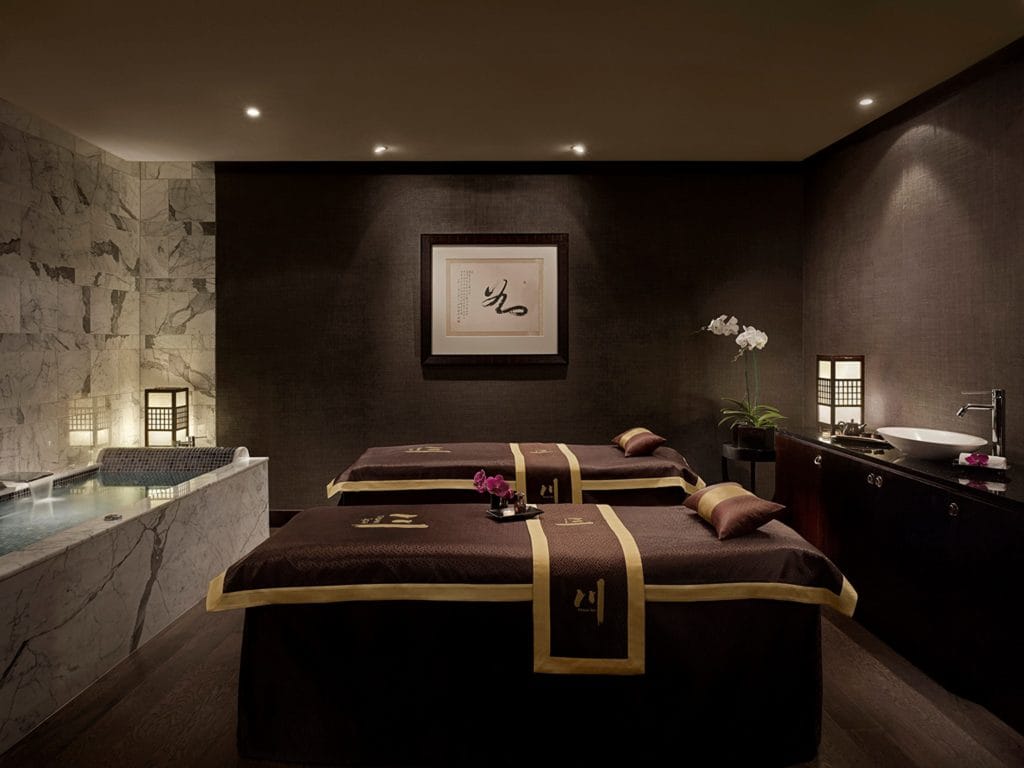 "Comfortel was our supplier of choice for the Touch Room Pedicure space. We chose Comfortel due to the style, features and custom look of the furniture available. They were very supportive and assisted us through the process of arranging custom colour bases to ensure the chairs were a good fit to our décor and overall ambiance of the spa. We were really impressed by the new design and comfort of the chairs".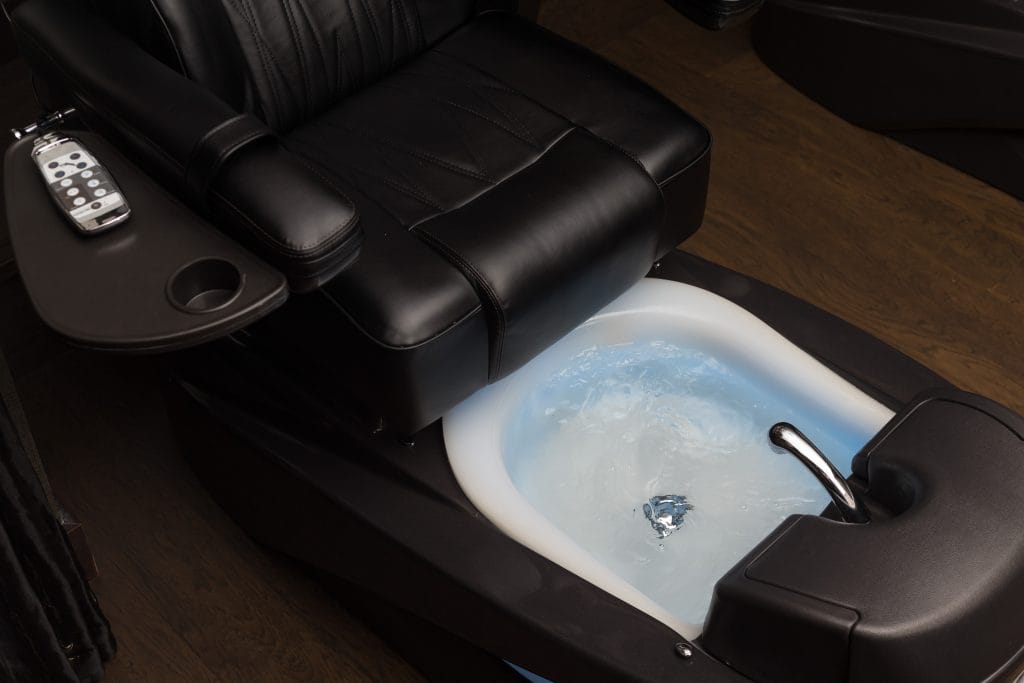 "Cleanliness and hygiene are of the utmost importance to us and the new pedicure spas fit the brief. The magnetic jets that swirl the water in the bowl give our clients a terrific experience but are also easy to clean from the therapists point of view.  There is no internal filtering of the water which ensures that we are able to sanitise the bowls and jets easily and quickly in between clients."
Chuan Spa
Langham Hotel, Auckland
www.chuanspa.co.nz
Photography: Logan West
Hairdressing
Salon Spaces
Whats New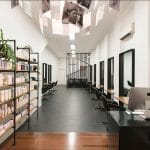 Hairdressing
Salon Spaces