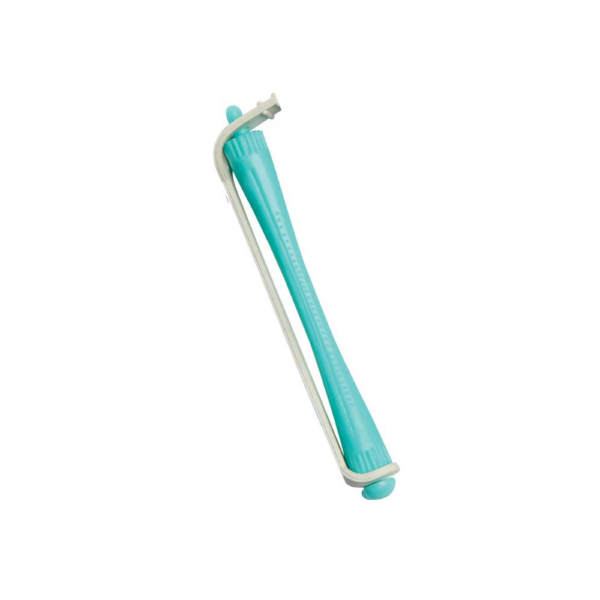 Perm Rod – 4mm Green
Hair Rollers & Accessories
style: WBC105
Professional perm rods to create uniform curls from root to ends. Rods are slightly concave, allowing for a snug fit against the scalp once hair is wrapped around.
Features
Also Available:
WBC165 Black: 17mm
WBC160 Grey: 14mm
WBC150 Blue: 12mm
WBC140 Red: 10mm
WBC130 Yellow: 7mm
WBC120 Pink: 6mm
WBC110 White: 5.5mm
WBC105 Green: 5mm
WBC100 Maroon: 3mm
Delivery Information
DELIVERY INFORMATION
Provided all items are in stock, delivery lead times are as follows:
– Auckland areas   12-14 business days.
– North Island between  14 and 20 business days.
– South Island  between 16 and 20 business days.
For special requirements, please contact our customer service team on 09 271 4610 or email us at info@comfortel.co.nz and state your web order number.