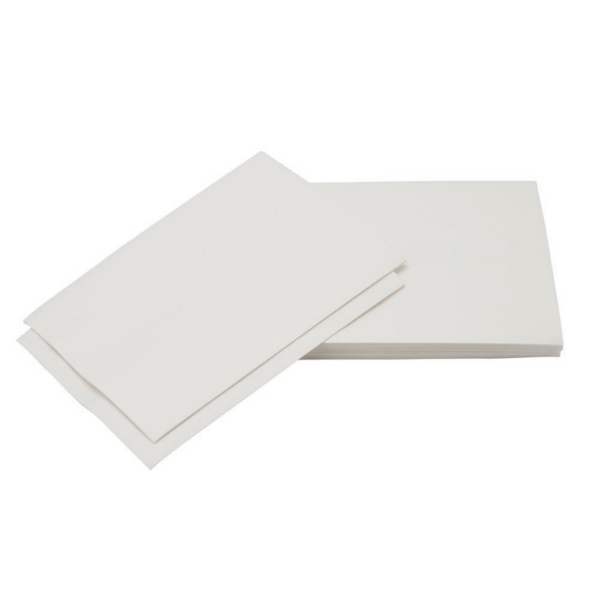 Perm Papers
Hair Rollers & Accessories
style: WMB2000
Perm papers are an essential item for all hair stylists and assist in protecting hair from heat damage during treatment. Papers allow for hair to wrap evenly around the perm rod which results in smooth and uniform curls.
Features
Wrap a perm paper around the dry ends of your hair.
Put the curling iron over the perm paper and roll up as usual.
Take the iron out once the hair is ready and then remove the paper.
Delivery Information
DELIVERY INFORMATION
Provided all items are in stock, delivery lead times are as follows:
– Auckland areas   12-14 business days.
– North Island between  14 and 20 business days.
– South Island  between 16 and 20 business days.
For special requirements, please contact our customer service team on 09 271 4610 or email us at info@comfortel.co.nz and state your web order number.