San Remo Arch Salon Mirror Brass
Wall mounted or Floor Leaning Salon Mirror
Sign up or login for Trade Price + Shop
When your design style is minimal and modern, this arch salon mirror is just what your salon needs if you are a lover of curves and arches. 
The Brass Bright Chrome Plated Finish compliments so many colour schemes and styles, that your client's reflection will love it.
dimensions & product details
Dimensions & Specifications
Brass Bright Chrome Plated Finish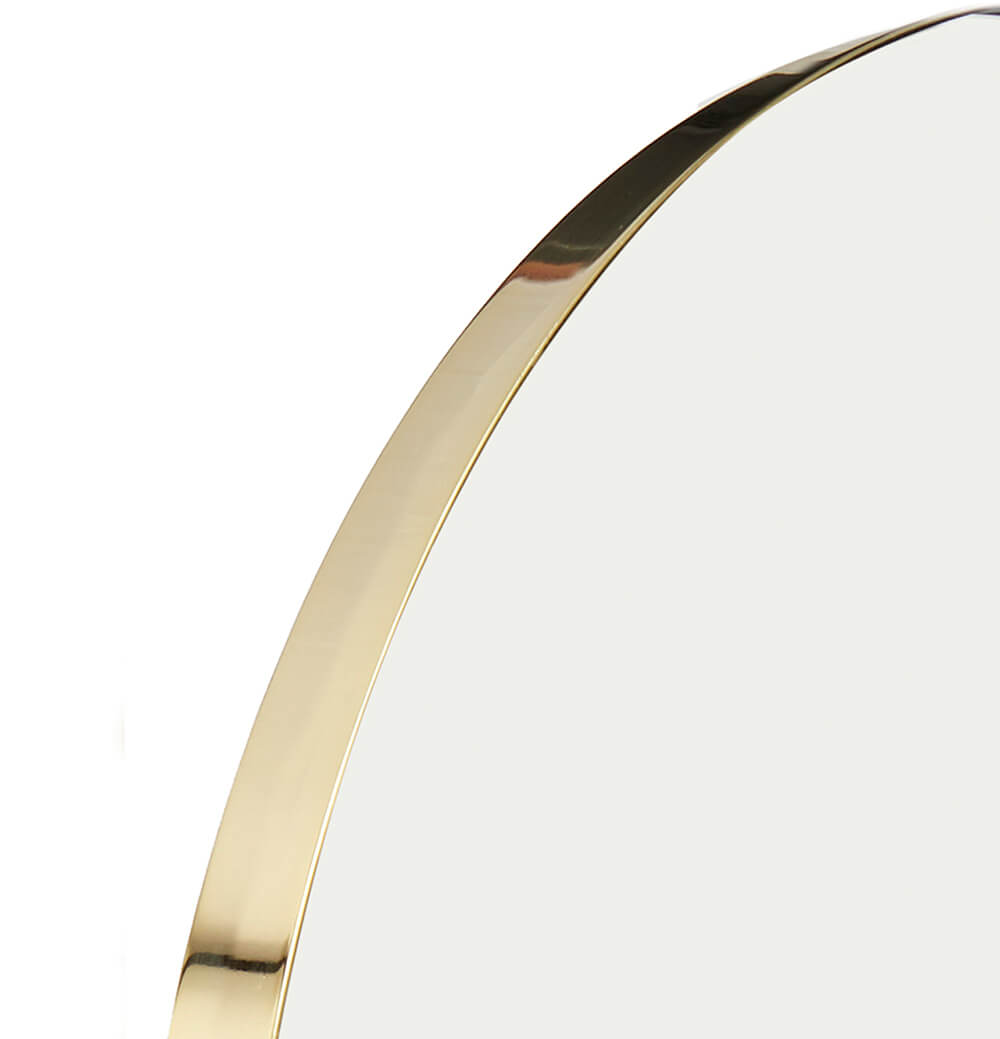 the perfect salon mirror for the lovers of arches….
Add a touch of class with the bright gold finish and modernise your salon with curves, combine lots of curvaceous furniture pieces with a neutral colour palette.
features
Arch Shaped Tall Salon Mirror
Brass Bright Chrome Plated Finish
Can we mounted to the wall or Floor Leaning for a statement piece.
Can be wall mounted to create multiple work stations.
Can be installed on any wall.
Wall studs not required for installation.
#instasalon
Get Inspirations and See it in Salons....