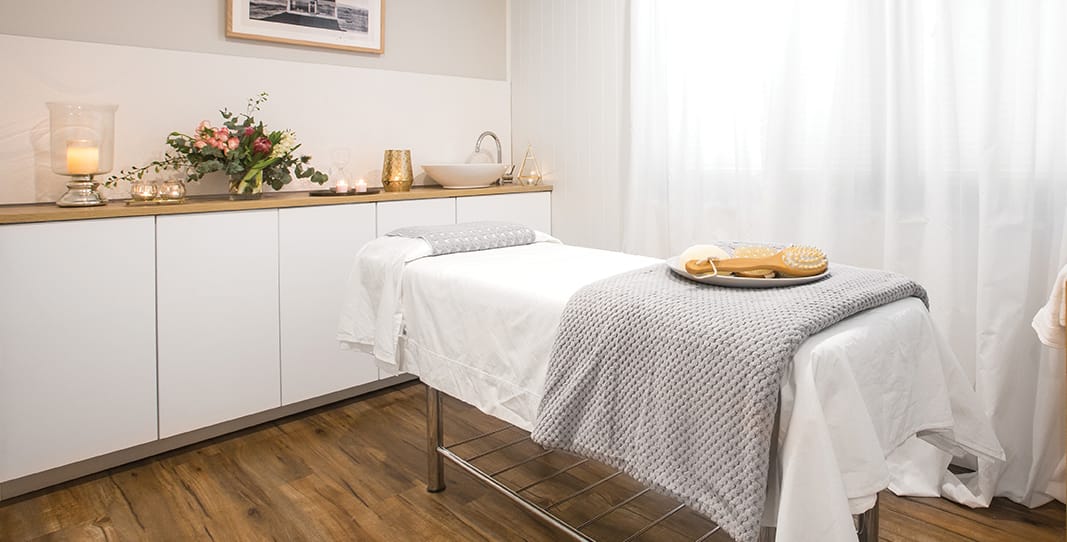 BEAUTY SALON, CLINIC & SPA
Trending Salon Spaces : Natural Scandi
'Naturally pampering with a Scandinavian twist'
For the naturalist, this Scandinavian inspired furniture collection embraces muted tones and ash timber for a softly spoken look. With its light aesthetic and natural timbers, a Natural Scandi beauty salon is designed to prioritise function while embracing clean line furniture that is simple in form.
Don't forget a hint of indoor plants to add warmth and an organic texture.